Exterior House Painting Services in Dublin: Transform Your Home with Paintingincolour
If you're looking to enhance your home's curb appeal and protect it from the harsh Irish weather, exterior house painting is a must. Luckily, if you're in Dublin, you have access to some of the best exterior painters in the country. In this article, we'll explore the benefits of exterior house painting, what to look for in exterior painters in Dublin, and why Paintingincolour should be your first choice for all your painting needs.
Benefits of Exterior House Painting
Boost curb appeal: A freshly painted exterior can make a huge difference in the appearance of your home, making it stand out in the neighbourhood.

Protect against weather damage: Ireland's weather can be harsh, and the exterior of your home can take a beating from the elements. A new coat of paint can protect your home from water damage, mould, and other weather-related issues.

Increase home value: A well-maintained and visually appealing exterior can add value to your home if you decide to sell it in the future.
What to Look for in Exterior Painters in Dublin
Experience and expertise: Make sure you choose an exterior painter with years of experience and expertise in the field.

Quality materials: High-quality paint and materials will ensure that your home's exterior looks great for years to come.

Attention to detail: The devil is in the details, and the same goes for exterior house painting. Choose a painter with a keen eye for detail.
Pros and Cons
Pros:
Increased curb appeal

Protection against weather damage

Potential increase in home value
Cons:
Frequently Asked Questions
Q: How long will the exterior painting process take?
A: The duration of the painting process depends on the size of the house and the extent of the work. However, our team at Paintingincolour strives to complete the job as quickly as possible without sacrificing quality.
Q: What type of paint do you use?
A: We use only high-quality, weather-resistant paint that is designed specifically for exterior painting.
Q: How often should I have my home's exterior painted?
A: It depends on a variety of factors, including the type of paint used, the climate, and the condition of the exterior. We recommend having your home's exterior painted every 5-10 years to maintain its appearance and protect against weather damage.
Conclusion
Exterior house painting is a wise investment that can enhance your home's appearance and protect it from the elements. When searching for exterior painters in Dublin, choose a company with experience, expertise, and a commitment to quality, such as Paintingincolour. Contact us today to learn more about our exterior house painting services and to request a free quote.
Transform your home's exterior with Paintingincolour. Contact us today for a free quote on our exterior house painting services in Dublin.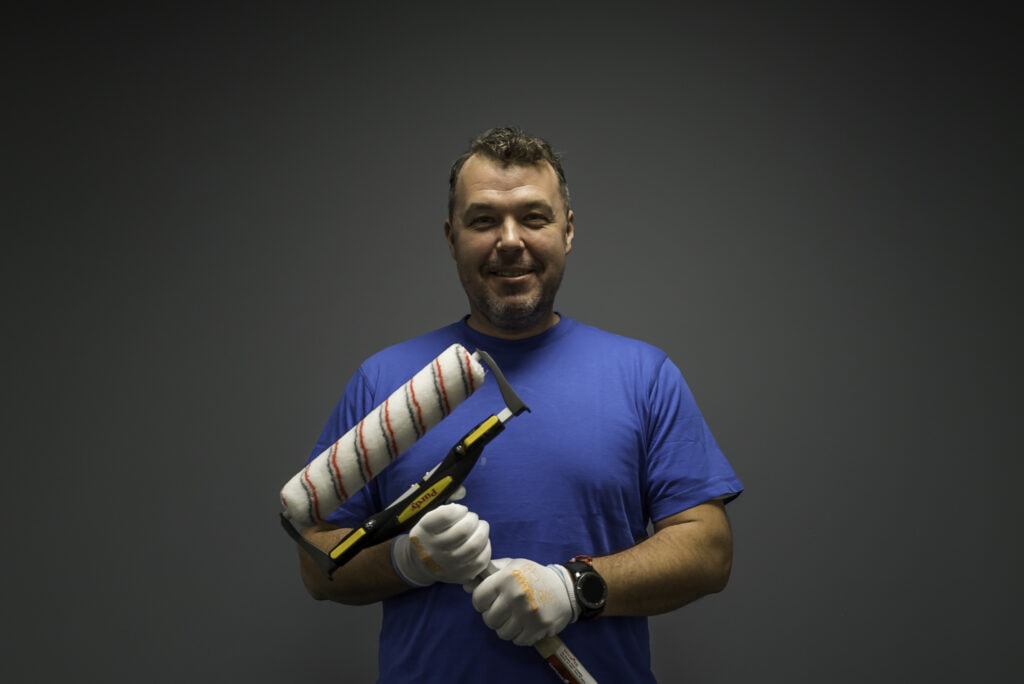 Robert Martinak is a Painting Technology Specialist with over 30 years of experience in the field. He is based in Dublin, Ireland and has extensive knowledge and expertise in the application and management of painting projects.