How to use right color for your house?
When it comes to selecting the painting for your house, it´s necessary to pay attention to important details that allow you to select the right colors and combinations. Imagine adding to all the walls of your house a color that is not to your liking or that does not combine as you thought and it results in chaos? A total disappointment.
That is why the ideal is to seek support to select the appropriate colors for the interior painting and exterior painting. Rest assured that if you choose the correct colors, the result will not only be to your liking but possibly a topic of interest to your visitors.
Why make a paint color consultation for your home?
Whether you are looking for interior or exterior paint to renovate your home in, it's important to do a color consultation to select the right colors so taking the time to do this will allow you to choose the perfect color for yourself wisely.
Applying paint and decorating maybe some of the most difficult tasks to do when it comes to building or remodeling a home, but it doesn't have to be a stress for those who have to do it, either. On the contrary, due to the importance it represents, it deserves the necessary attention so that the selection and paint application tasks are completed successfully.
An appropriate selection of colors can directly affect the mood of a person since normally this can remain a long time in a specific environment or a room. Imagine decorating and painting your bedroom with sad colors, chances are that every time you enter you will become infected with the environment and end up feeling sad. Hence the importance of paying attention to the selection of the correct colors.
Each color has its pros and cons, it´s convenient to study and analyze them previously to more or less get an idea of ​​what we can achieve with each of them and with their combination.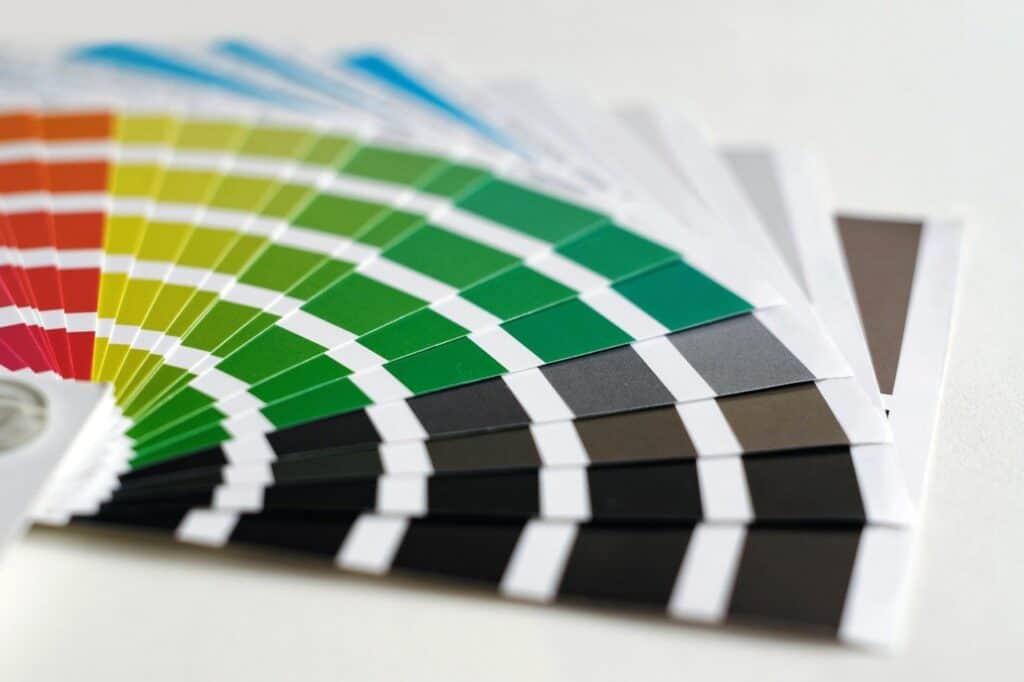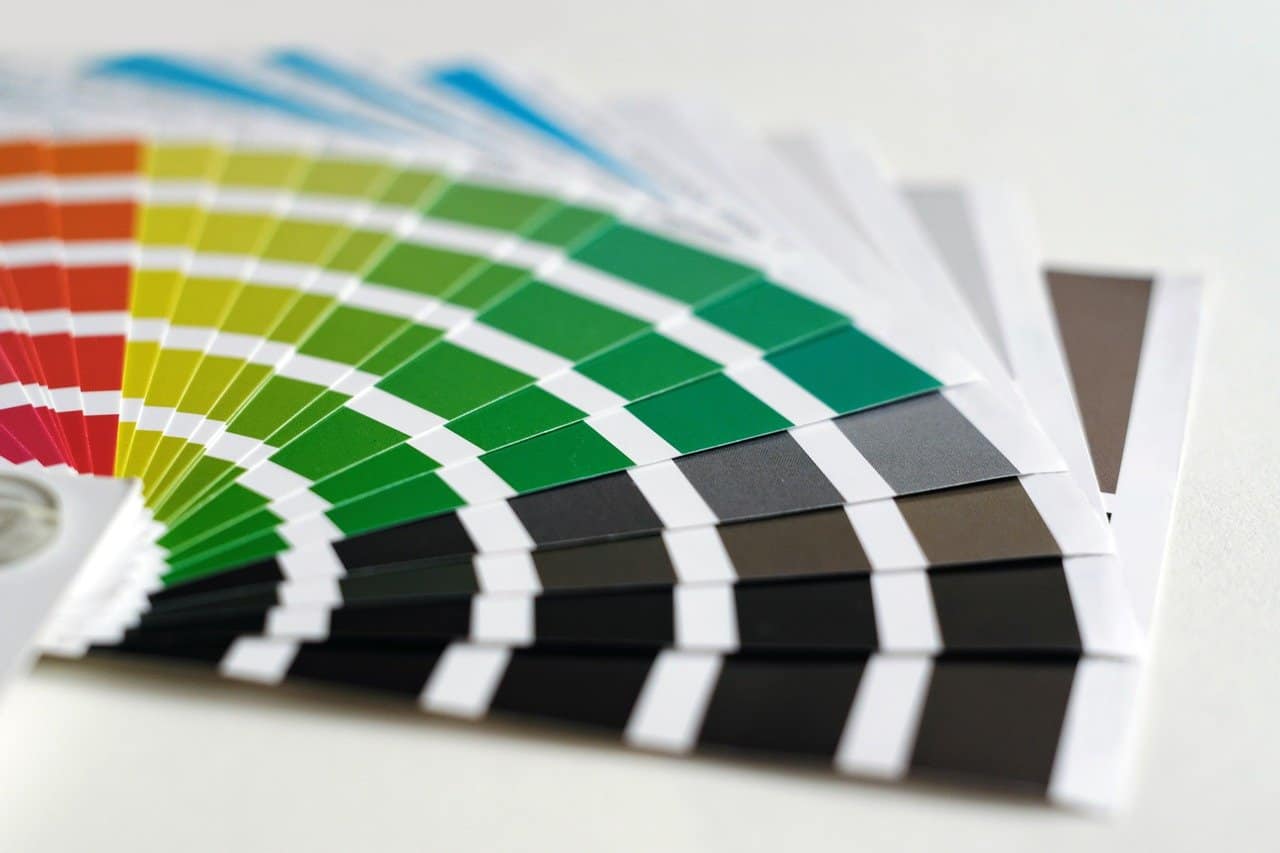 The colors creams, yellow, white, and the combination between them with bright tones contribute in a profound way to achieve joy and happiness in an environment. Additionally, they provide light and can be suitable for places where there is sunlight so that it bounces off the walls and generates a pleasant light effect.
For serene people and those who love security and calm, the shades in blue usually meet this requirement. However, it´s convenient to consider that too much blue in the same environment can transmit feelings of sadness, causing people to feel depressed. That is why it´s recommended to combine blue with another more cheerful or neutral color to achieve a balance.
Why hire our painting for your house services?
Our company has spent years doing painting work for homes, shops and many furniture in Dublin, from interior painting to exterior painting. We can help people decide what they want to convey based on their feelings, needs, and other selection criteria. We sit down with our clients and present them with all possible solutions to discuss them together to reach the most appropriate selection.
There are a wide variety of paint colors and possible combinations; for this reason, it´s often difficult for a client to choose the best option. It´s there that our painters and expert professional team provide you with the support you need and advise you so that you can decide for yourself what is the best paint for your home.
Some of the characteristics that stand out and why our clients recommend us are:
Highly competitive prices.
Preparation before carrying out the work and final thorough cleaning once the tasks are completed.
Proven reputation in the market.
Free quotes, fast delivery, and without the need to establish a prior commitment with our clients.
Punctuality when completing a project.
Unique reliability that sets us apart from the competition.
We care about the safety and health of the people involved in the project.
Work with guaranteed quality.
How to select the best color for your home?
Without a doubt there are a variety of options, know the following solutions that may be of interest to you and will help you decide:
Cold colors
Soft blue and green tones are usually some of the favorites for the rooms as they provide a relaxing and fresh environment that are some of the characteristics we look for when we need to rest.
Touch of color in the bathrooms
Bathrooms also deserve a suitable color, you can match the shower curtain, sliding shower doors, and sanitary pieces with the color of the walls to create an ideal environment.
Colors for your baby's room
The colors that the babies' rooms have serve a special purpose, believe it or not, they contribute to the development of the baby and the early stimulation of it. For this reason, it´s important to select a suitable color for them. It´s recommended to use white, beige, and pastel tones as they generate a relaxing effect. Also, in such an environment the little ones will be able to find the peace they need to rest comfortably.
Your office
If you have a special place to work in your house, it´s important to set it with energetic colors that favor activity in that area. The color yellow has the particularity of activating the brain so that you can better concentrate on your work, it also stimulates communication. So consider this color and its variants to create the perfect environment while you work.
Pinks and oranges
Earth tones are a good option for lovers of reddish tones. The combinations between pink and orange simulate the clay color perfectly and fit very well in any space both indoors and outdoors.
Vivid green
It´s one of the favorite colors for being vibrant, colorful, and striking. It´s synonymous with joy and nature so this tone stands out a lot in the homes of Dublin and the rest of the world. It will always be a good option to try the color green, you will fill your home with enthusiasm and happiness.
We help you with the color
If you need help selecting the right color of the painting for your house, we have the solution for you. We listen to your needs, your expectations and discover together with you the best option. The quality that characterizes our services is proof of the dedication that our team carries out in every detail and every stage of our projects.