Transform Your Home with Professional Interior House Painting Services in Dublin by paintingincolour
Revitalize Your Home with Expert Interior Painting Services
If you're looking to transform the interior of your home, paintingincolour offers top-quality interior house painting services in Dublin. Our team of skilled and experienced painters are committed to providing you with exceptional painting solutions that will breathe new life into your living spaces. From walls to ceilings, doors to trims, and everything in between, our interior painting services are tailored to meet your specific needs and preferences.
Why Choose paintingincolour for Your Interior House Painting Needs
At paintingincolour, we take pride in delivering professional interior painting services that exceed our customers' expectations. Here are some reasons why you should choose us for your interior house painting needs:
Skilled and experienced painters: Our team of professional painters are skilled and experienced in handling interior painting projects of all sizes and complexities. They pay attention to detail, ensuring a flawless and long-lasting finish that will enhance the aesthetics of your home.
High-quality materials and paints: We use only premium quality materials and paints to ensure a durable and beautiful result. Our wide selection of paint colors and finishes allows you to choose the perfect options for your home, whether you're looking for a bold statement or a subtle makeover.
Customized solutions: We understand that every home is unique, and we provide customized painting solutions to suit your individual style and preferences. Our team will work closely with you to understand your vision and deliver results that meet your expectations.
Minimal disruption: We strive to minimize disruption to your daily routine during the painting process. Our team will work efficiently and tidily, ensuring a smooth and hassle-free experience for you and your family.
Frequently Asked Questions about Our Interior House Painting Services
Q: How long does an interior house painting project typically take?
A: The duration of an interior house painting project depends on the size of your home and the scope of work. Our team will provide you with a timeline based on your specific project, and we strive to complete the work as efficiently as possible.
Q: Can I choose my own paint colors for my home?
A: Absolutely! We offer a wide range of paint colors and finishes for you to choose from, and our team can provide recommendations and samples to help you make the best decision for your home.
Q: Do you provide a warranty for your painting services?
A: Yes, we stand behind the quality of our workmanship and materials, and we offer a warranty on our painting services to give you peace of mind.
Conclusion:
Transforming the interior of your home with a fresh coat of paint can make a significant difference in its overall appearance and ambiance. With paintingincolour's professional interior house painting services in Dublin, you can trust our skilled painters to deliver exceptional results that will enhance the beauty of your home. Contact us today for a free quote and let us help you bring your vision to life!
Elevate Your Home with paintingincolour's Expert Interior Painting Services! Contact Us Today for a Free Quote!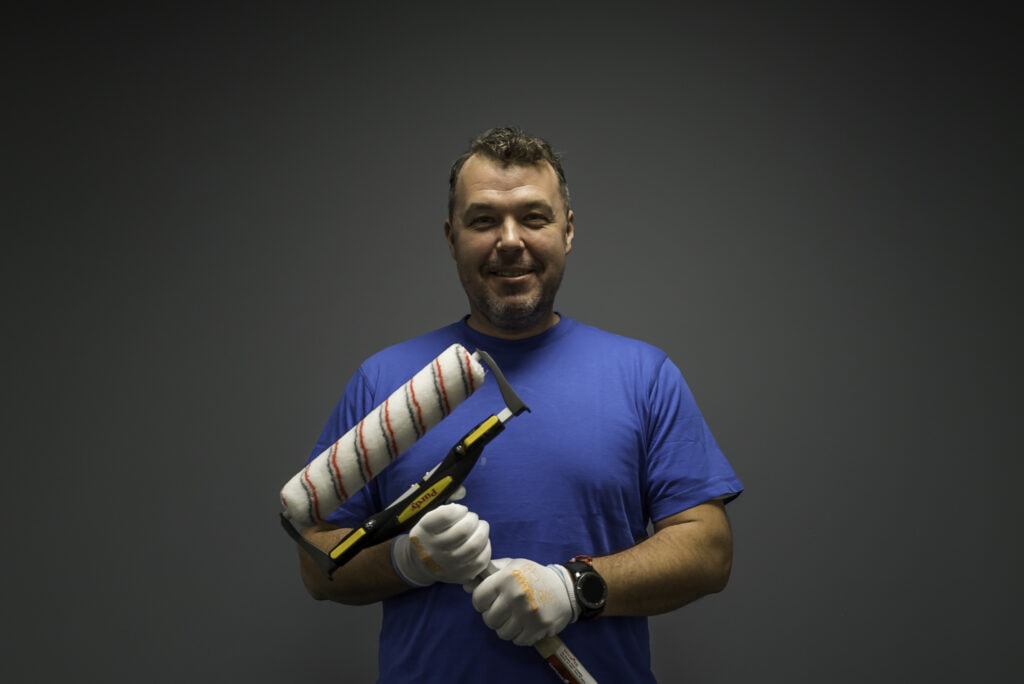 Robert Martinak is a Painting Technology Specialist with over 30 years of experience in the field. He is based in Dublin, Ireland and has extensive knowledge and expertise in the application and management of painting projects.