Interior Commercial Painting Services in Dublin: Enhancing Your Business Space
If you're a business owner in Dublin, you know how important it is to create a welcoming and professional environment for your clients and employees. One of the best ways to achieve this is through professional interior commercial painting services. In this article, we'll take a closer look at what these services entail, their benefits, and what you need to know before hiring a professional painting contractor in Dublin.
What are Interior Commercial Painting Services?
Interior commercial painting services involve the application of paint or other finishes to the interior surfaces of commercial buildings, such as offices, retail stores, and warehouses. These services are often used to refresh outdated color schemes, create a new look and feel, and protect surfaces from wear and tear.
Professional interior commercial painting contractors in Dublin can help you select the right colors and finishes to achieve your desired look and feel. They will also prepare the surfaces by cleaning, sanding, and priming as needed to ensure the best adhesion of the new coatings.
Benefits of Interior Commercial Painting Services
Enhance Your Business's Image: A fresh coat of paint can give your business a professional and welcoming look that creates a positive first impression for clients and employees.

Boost Employee Morale: A new and improved work environment can help increase employee satisfaction and productivity.

Protect Your Surfaces: Painting your commercial space can also help protect your surfaces from wear and tear, such as scratches, scuffs, and stains.
Factors to Consider When Choosing a Painting Contractor
When choosing a painting contractor for your commercial space, it's important to consider the following factors:
Experience: Look for a contractor with experience in commercial painting services.

Reputation: Check online reviews and ask for references to ensure the contractor has a good reputation.

Licensing and Insurance: Make sure the contractor is licensed and insured to protect yourself from any liability.
Frequently Asked Questions
Q: How long does it take to complete an interior commercial painting project?
A: The timeline for a project will depend on the size of the space, the complexity of the job, and the number of coats required. A professional painting contractor can give you an estimate of the project timeline.
Q: Do I need to move my furniture and belongings before the painting contractor starts?
A: It's best to clear the area to be painted of any furniture or belongings. A professional painting contractor will typically move any remaining furniture to the center of the room and cover it with protective plastic.
Conclusion
Interior commercial painting services can provide your business with a fresh and updated look while also protecting your surfaces. When hiring a painting contractor in Dublin, be sure to choose an experienced and reputable professional who is licensed and insured. At paintingincolour, we offer a range of commercial painting services to help you achieve the look and feel you desire for your business. Contact us today for a free quote!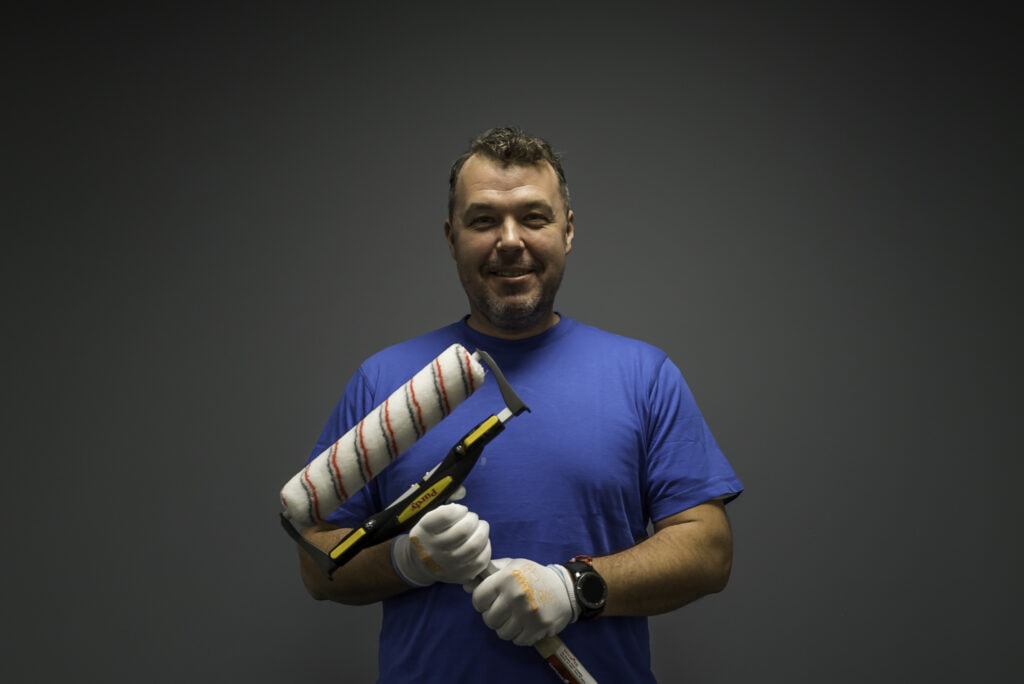 Robert Martinak is a Painting Technology Specialist with over 30 years of experience in the field. He is based in Dublin, Ireland and has extensive knowledge and expertise in the application and management of painting projects.