Exterior Commercial Painting Services in Dublin: Enhancing Your Building's Appeal
Are you a business owner or property manager looking for a reliable and experienced painting contractor to spruce up your commercial building's exterior in Dublin? Look no further than PaintingInColour, your top choice for professional exterior commercial painting services. Our team of skilled and certified painters are committed to providing high-quality workmanship that enhances the curb appeal of your property.
Why Exterior Commercial Painting Services are Important?
The exterior of your commercial building is the first thing that customers and potential clients notice when they visit your property. A well-maintained and professionally painted exterior can make a significant impact on the impression your business leaves on people. Regular exterior painting can also help protect your building from damage caused by harsh weather conditions, sunlight, and other environmental factors.
What to Look for in a Professional Exterior Commercial Painting Contractor?
When choosing a contractor for your exterior commercial painting needs, it's essential to consider several factors to ensure you get the best value for your investment. Look for a contractor with a proven track record of delivering high-quality work, using quality paints and materials, and a reputation for excellent customer service. A contractor who offers a warranty for their work is also a plus.
Pros of Hiring a Professional Exterior Commercial Painting Contractor
A professional contractor has the skills, knowledge, and tools needed to complete the job efficiently and effectively.

Hiring a professional ensures that the project is completed on time and within budget.

Professional contractors use high-quality paints and materials that are suitable for your building's exterior and can withstand harsh weather conditions.

They also have the necessary safety equipment and training to work at heights, ensuring that the job is done safely and without incidents.
FAQs About Exterior Commercial Painting Services
Q: How long does it take to complete an exterior commercial painting project?
A: The duration of the project depends on several factors, such as the size of the building, the type of paint used, and the weather conditions. A professional contractor can give you a timeline based on your specific needs.
Q: What type of paint is best for exterior commercial painting?
A: There are many different types of paint available for exterior commercial painting. Your contractor can recommend the best type of paint based on your building's needs and the weather conditions in your area.
Conclusion
Exterior commercial painting is an essential investment that can help improve the appearance and longevity of your building. Hiring a professional exterior commercial painting contractor such as PaintingInColour ensures that your project is completed on time, within budget, and with high-quality workmanship. Contact us today to schedule a consultation and get started on enhancing your building's appeal.
Contact PaintingInColour today for a free estimate on your exterior commercial painting project. Our team of experts is ready to transform your building's appearance with high-quality workmanship and excellent customer service.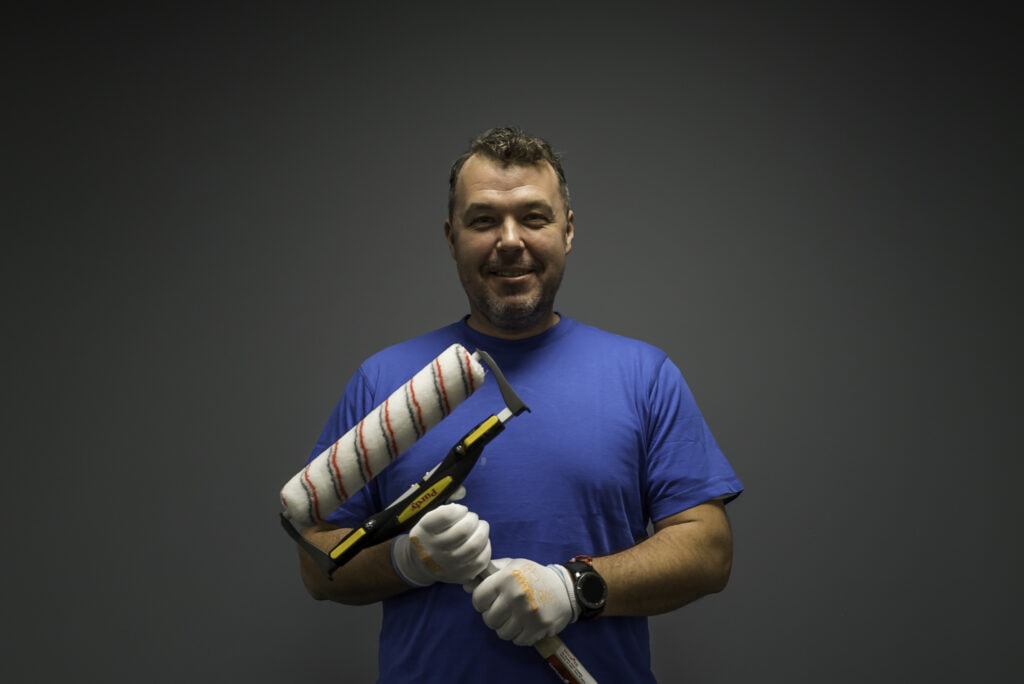 Robert Martinak is a Painting Technology Specialist with over 30 years of experience in the field. He is based in Dublin, Ireland and has extensive knowledge and expertise in the application and management of painting projects.