Your house can easily be brought back to life by getting a professional painter to paint your home. This will help you to look at your home with a newfound awe with that "homey" feeling. Besides, home is where the heart is, so why not take care of it?
You are probably already checking the bank statements to see how you will revamp your home. Read on, and you might just be surprised at the low costs involved, especially when thinking about how necessary it is.
Why Should You Hire Expert Painters?
When the time comes, you shouldn't delay getting it repainted – before the paint starts to peel. If you are not focused on the upkeep of your home, you might be facing even larger costs later on. Keeping your home's value is one of the most important factors to consider and without regular painting upkeep, the value might decrease;
Protects From Natural Elements – If you decide to get your house painted you are also protecting it from any natural elements such as rain or sun that could potentially damage the walls, roof, or inside of the house. If you hire professional painters from a reputable painting company, you can rest assured that your home will be safe. Our house painters Dublin uses different types of quality paint for interior and exterior walls.
Increase Value – As previously mentioned, your home's value is extremely important and should always be at the forefront when you are thinking about any maintenance that needs to be done.
Repairs – Getting your house painted is the best time to get other repairs done. Problems you might not even be aware of might become visible with the repaint.
Why Should You Hire Expert Painters?
Professional painters will not only be able to provide you with expert guidance but also quality workmanship. It is important that you choose a professional painting company with positive reviews, and who can express their expert knowledge of painting. You will immediately see whether a painter is honest or not when meeting them for the first consultation to inspect the house.
On-Time Schedule – Professional painters will stick to their estimated time of finishing the job.
Experience – With experience comes quality workmanship and a dedication to perfection to keep you as the customer satisfied.
Well-Equipped – The equipment involves more than a few cans of paint and a paintbrush. The best painting teams are equipped with everything for the project, and then some – from masking tape to chemical washes.
Clean-Up – Let's face it, nobody likes cleaning up. By having professionals doing your paintwork, you also don't have to worry about scrubbing paint from surfaces.
The costs of getting your house painted by a professional will depend on a variety of different factors like size, time frame, type of paint, colours, and so on. The best way to determine your budget and price is to contact a reliable painter service such as Painting in Colour. If you contact a professional painting company you can easily discuss your budget and the estimated price point of the job.
If you are scared of finding out how much it will cost to get your exterior walls painted, you've very likely had your interior walls painted. You will be pleasantly surprised to know that the cost to paint outside of the house is much more affordable than painting the interior. Often, homeowners want different hues inside the home. Working on exterior walls is also less complicated because there are fewer windowsill curves and skirting boards.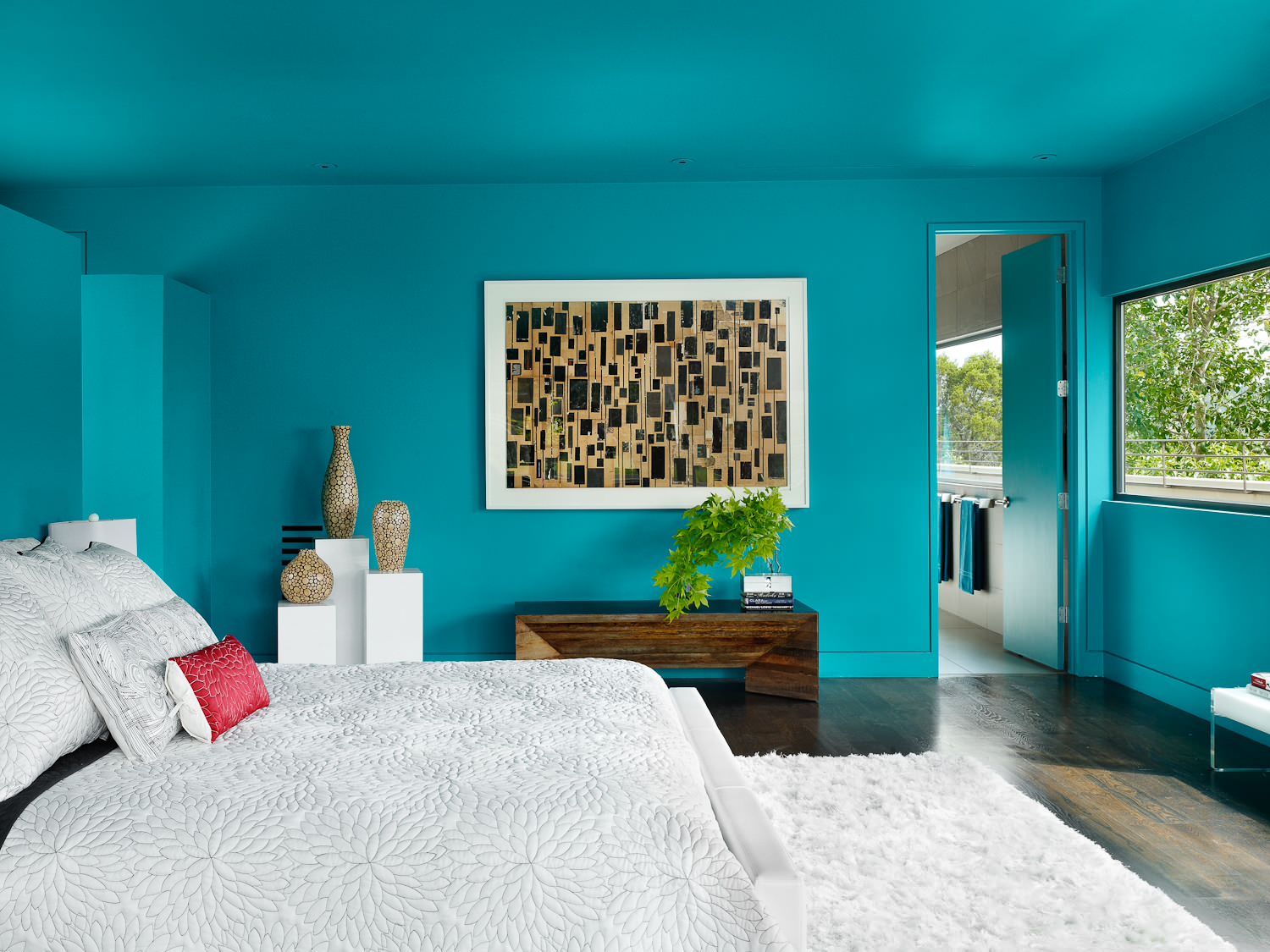 The Size of the House Matters
This is an obvious one. The bigger the house, the bigger the costs. The size of your home will have a large impact on the quote as more paint, more hours, and more workers will be required to pull off the job. This will not only increase material costs but also labour for house painting outside.
There is a reason you want your house painted by professionals instead of trying to do it yourself. Painting a house is not a simple DIY project. It should be done with dedication and hard work to provide quality workmanship. And it takes a lot of time and hard work! A professional painting company will be able to explain in detail what their labour costs are and what you are really paying for.
If you want a shorter turnaround time for the job you could potentially face a larger quote as well. Extra hours are needed every day and painters will not be able to take on any other jobs in the meantime.
The time of the year that you are considering getting your house painted might also increase your quote. Peak season sees a lot of homeowners wanting to get their homes painted.
Take care in planning when and how you want your home painted and you might be surprised at the costs. The cost to paint a house largely depends on time and materials.
If you are looking for house painters in Dublin you are on the right track. Painting in Colour will bring colour back into your home and your life with fair quotes and quality workmanship. You will feel right at home with the cost to paint a house and we work with your budget. Contact us for a quote today and feel free to discuss your needs.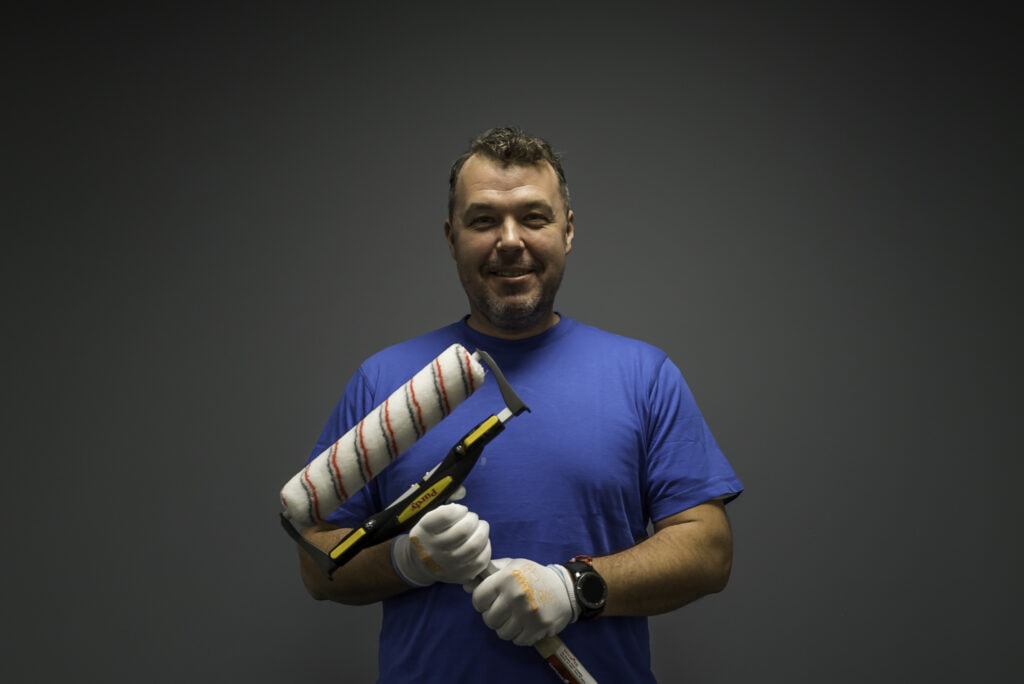 Robert Martinak is a Painting Technology Specialist with over 30 years of experience in the field. He is based in Dublin, Ireland and has extensive knowledge and expertise in the application and management of painting projects.