If you're like most homeowners, you want to do everything you can to protect your home from the elements. That's why heat reflective roof paints is a popular choice – it's affordable, has a durable finish, and reflects plenty of sunlight away from your house.
Cooling your home during the summer can be a costly and time-consuming task. Reflective roof paint reflects the sun's heat, helping to reduce the amount of energy your home needs to cool down. It also provides an aesthetic enhancement to your home.
If you're looking for cool paint that will protect your home from the sun and rain, heat reflective roof coating is a great option to consider. But how reflective is heat reflective roof paint? And when should you apply it? Read on for more information about this popular type of reflective paint!
What Are Heat Reflective Roof Paints?
As the temperatures start to rise, so does the urge to stay cool and comfortable in your home. One way to do this is by painting your roof with a heat-reflective coating. Not only is this a great way to reduce your energy bill, but it's also a great way to protect your home from the sun's harmful rays. This type of paint ensures cool roofing (especially on a hotter than usual metal roof) and it is water-resistant so it can be used in any weather condition.
So, whether you're in the middle of a hot summer day or a cold winter night, boost your energy efficiency by maintaining your roof temperature!
How Does Heat Reflective Roofing Work?
Heat reflective roofing material works by reflecting the solar radiation away from your property, preventing it from reaching the building contents. As a result, these paints help to cool down your building in summer and warm up in winter – making them an ideal choice for businesses whose main goal is reducing energy consumption.
Besides cooling or heating properties, solar reflective paint also helps to reduce air conditioning bills during hot summers and cold winters. What's more, they are environmentally friendly as they use less paint while providing the same level of protection against solar heat and UV damage.
Which Types of Roofs Are Best Suited for Cool Roof Paint?
A new lick of paint is a great way to spruce up any home or business exterior. It comes in different colours, shades, and designs that perfectly match any exterior needs.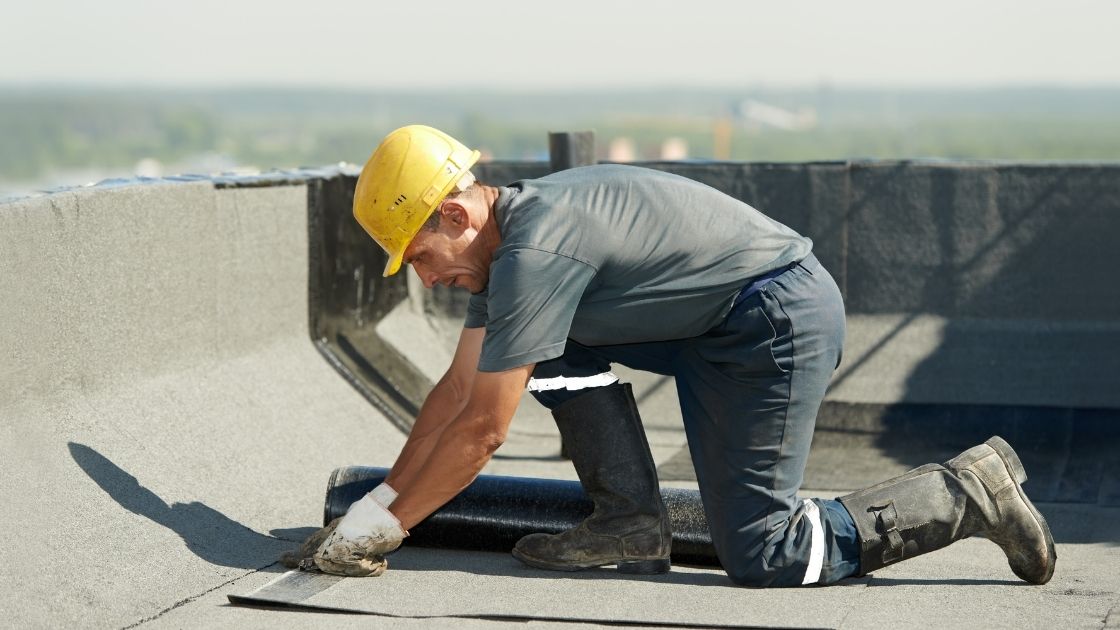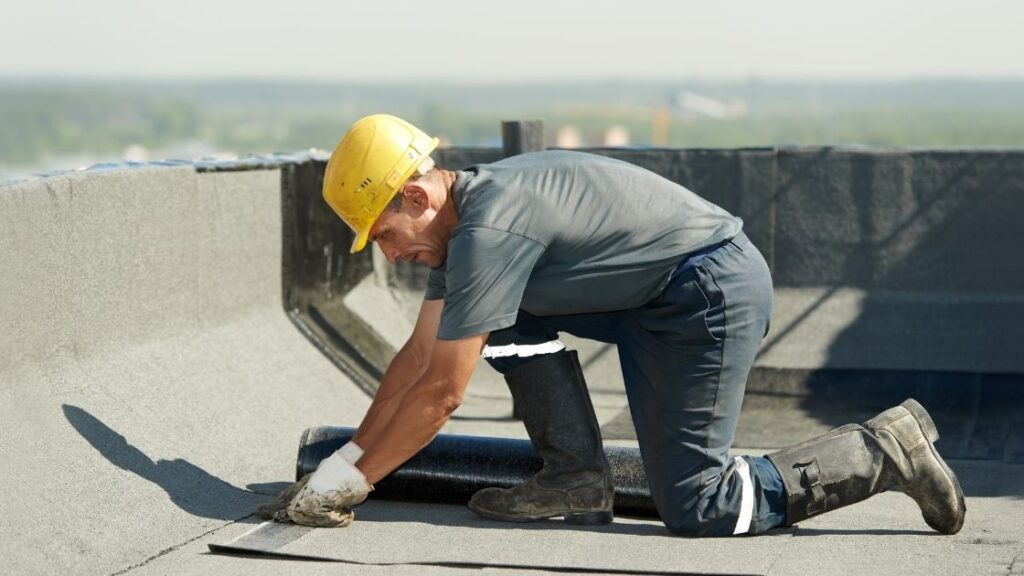 Reflective paint is best used on metal roofing structures and plastic surfaces – as long as they are clean and free from grease or oil. Most heat reflective roof paints are designed to resist fading, staining, and peeling in the sun and rain. They also reflect more heat than regular roofs which makes them perfect for use on roofs with a flat or low-pitched surface.
Why Use Reflective Paint?
Adding heat reflective roof painting to your home can have a number of benefits, including increasing its value, improving curb appeal, and the most notable of which is the reduction of energy costs.
This type of paint reflects the sun's heat away from your home, helping to keep it cooler in the summer. It also helps reduce air conditioning needs. Additionally, applying it in the fall or winter can help reduce your monthly bills by up to 20%. It can also prevent ice and snow buildup on your roof, which reduces the need for maintenance down the road.
So if you're looking to make your home more energy-efficient and attractive, go for heat reflective roof paint!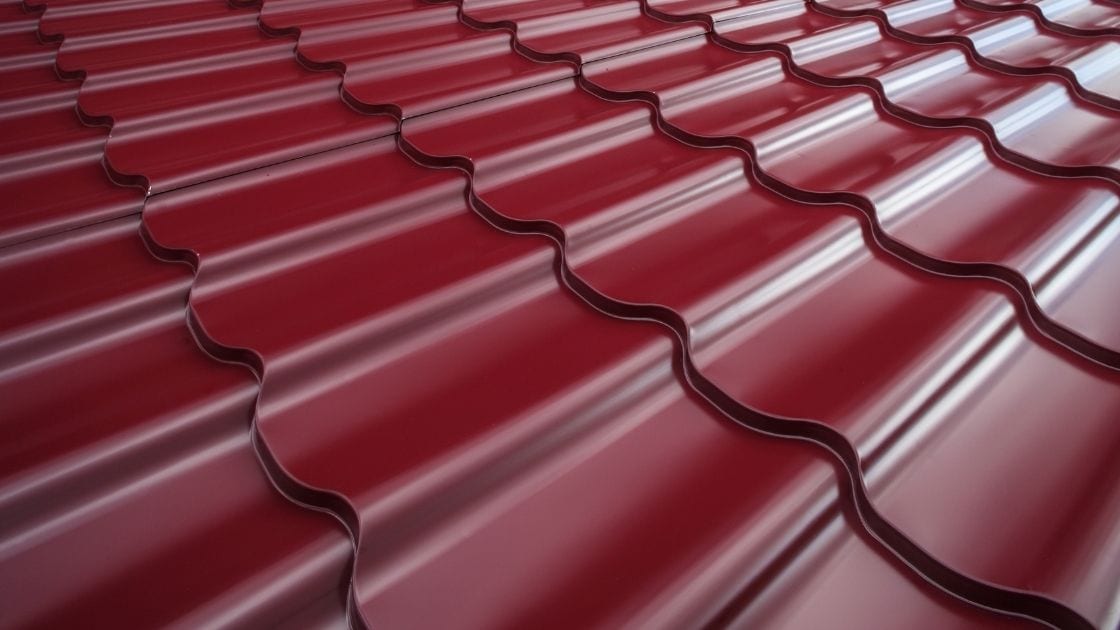 Applications for Different Kinds of Roofs
Roofs play a major role in the efficiency and comfort of a home. In fact, roofing is one of the most popular home improvement projects in the United Kingdom. However, not all roofs are created equal.
That's where heat reflective roof paint comes in. These paints are designed to reflect sunlight and heat away from your home, helping to reduce energy costs and protect your roof from weather damage.
Additionally, heat reflective roof paint can help improve insulation values in your attic or walls. So if you're looking to improve the efficiency and comfort of your home, contact our qualified roofing contractors today and ask about the benefits of heat reflective roof paint.
What About Old Roofs?
It's that time of year again – the heat is relentless and your roof is starting to look a bit tired. What do you do? There is no need for a completely new roof replacement.
Simply fix the problem with heat reflective roof paints! These coatings are durable, prevent leaks and damage, and can actually prevent your home from overheating during the summer.
Costing for Heat Reflective Roof Paints
If you're looking to make your home more energy efficient, then getting heat reflective roof paints installed is a great way to start. The cost varies depending on the property size, and whether it is a commercial roofing project, or residential. Simply contact our experts at Painting in Colour for a free quote – the energy savings will practically pay for the labour itself.
A Cool Roof Coating to Keep You Cozy
Heat reflective paint is becoming increasingly popular due to its many benefits. Reflective roof paint is essential for businesses and homeowners who want to reduce energy costs and improve their insulation.
In addition, reflective roof paint can also provide a cooler environment in the summer and help save on energy costs in the winter. To learn more about the benefits of heat reflective roof paint, give us a call today and let us help you get started!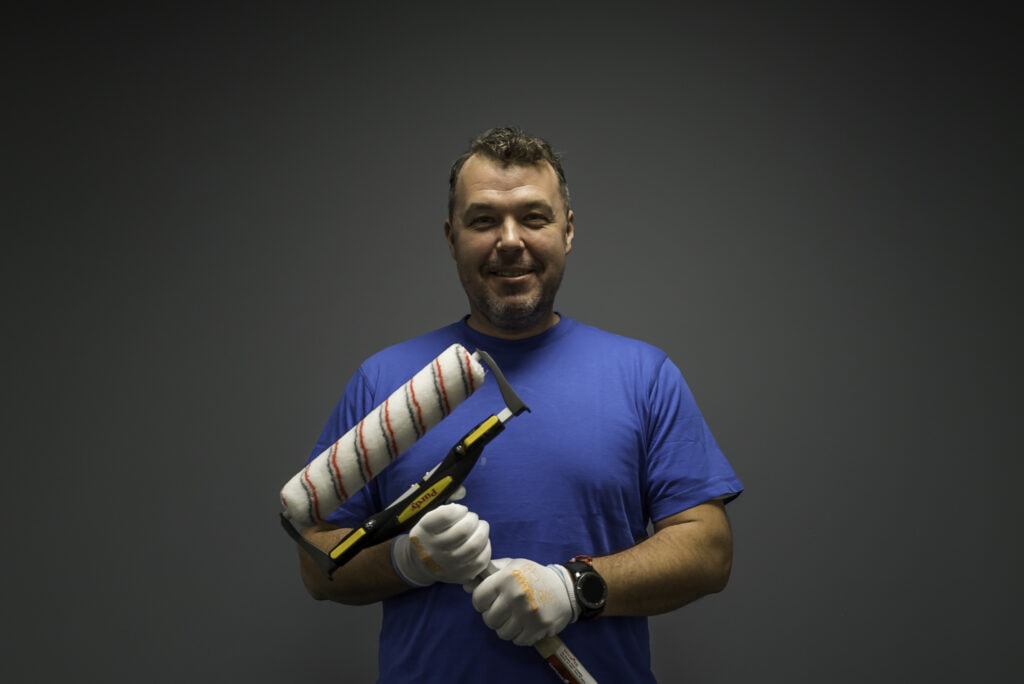 Robert Martinak is a Painting Technology Specialist with over 30 years of experience in the field. He is based in Dublin, Ireland and has extensive knowledge and expertise in the application and management of painting projects.