Choosing painting company in Dublin can be difficult. There are so many to choose from, and it's hard to know which one will do a better job for you. This blog post is here to give you some tips on how to choose an excellent painting company that will get the project done quickly and efficiently.
No matter if you are looking for a residential or commercial painting service, there is a company dedicated to this profession in your area. It's not hard to find one no matter how large or small your town is. However, finding the right quality company for your project is the hardest part of getting your project done.
1. Is the company licensed and insured?
If this is your main concern, then you'll need to research the company's reputation and find out if they have a good history. It's also important for them to have insurance in case anything goes wrong with the project (or if someone gets hurt). Make sure that their license number is on their website or the contact page!
2. What type of paint do you want to use: oil, latex, or acrylic paint?
The main thing you should do is be clear about the types of paint that exist:
Oil paint is great for outdoor projects because it lasts a long time. It can last up to 50 years.
Latex paints are usually the most popular choice, but they only last about a year or two before needing another coat of paint.
Acrylics are considered more permanent than latex and oil paints and last about five years.
There are pros and cons to all different types of paints, so you'll need to decide what your needs are before choosing which type of paint is best for your project. You must define the type of paint to use as this will impact the selection of the company that will provide you with the service.
3. Can they provide a warranty for their work?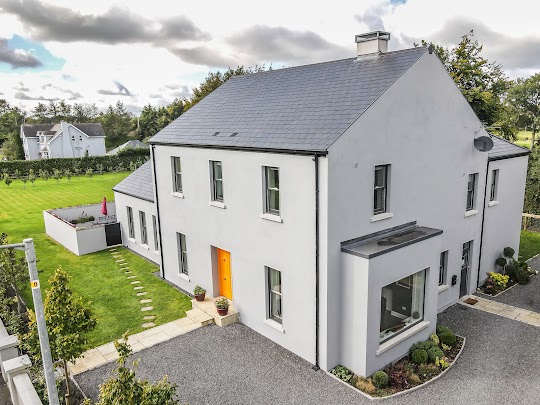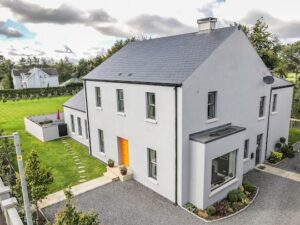 If the company is confident in its work, it should be able to offer a warranty for it. The length of this warranty will depend on what kind of paint you're using and if there are any issues with its application.
A company that offers a warranty for any project speaks of the commitment and responsibility it offers. Also, the peace of mind that this gives their customers is a great plus.
4. Do they have experience painting in your area?
You may think that this doesn't matter, but it does. The company will have a much better idea of the techniques and materials to use in your geographical location than one that only paints elsewhere.
If they haven't painted anything like what you want, make sure you know if they're willing to adjust their technique for painting something similar. Quality of work is really important and you want to make sure that the company has a good reputation.
Look for reviews on different sites with a very good reputation. You can also ask your friends or neighbours about their experience with any painting companies they've used in the past. And don't forget to get more information about each one. Thorough investigation work will never be too much.
5. How much are the paints going to cost you?
The cost of labour and service is an important factor to consider in any project since in most cases there is a budget that must be respected. In many cases, the cost of paint is not included in a painting service. This means that you should ask how much each gallon costs and if there are any discounts for using their paints.
The price will also depend on whether you're getting the company to do all labour or only work with materials they provide. There's usually a lot of factors that go into painting service in Dublin and investigating them all is what will help you make the right decision to not regret your choice later.
6. What is the firm's payment policy, cash only or credit cards accepted as well as other options?
The type of payment is a fundamental factor that you should not overlook. Generally, a company will not accept cash if they do not have an established business. In this case, you may want to look for another professional painting service in Dublin.
Fortunately, there are long-established and reliable companies that offer a variety of payment options to their clients, in fact, they often offer payment plans that fit the client's budget and delivery times.
7. Does the painting company carry out work on the type of surface that your project contemplates?
It's essential to know what type of surface you want to be painted before contacting a painting service in Dublin. It's not enough that the company offers this service because they need to have experience with your chosen material. This issue can become problematic when dealing with old or delicate surfaces like wood, marble, and plaster, as well as for large areas with complicated shapes.
8. How long does the painting company take to complete your project?
If you are in a hurry or not, you should let the company you plan to hire know what type of time frame you want to work within because they must prepare their budget based on your requirement and the other factors that this entails.
You need to specify your desired budget, time frame for completion, and any special requirements that may come up during construction before contacting a painting service in Dublin.
The type of paint or materials used should be discussed too because this will impact the budget. The more you can give the company, the better they will be able to estimate a cost and timeframe. This is an important part of ensuring that your painting service in Dublin goes smoothly without any delays or frustration.
Choose the best painting company for your project
The right contractor has an eye for detail and can provide quality work when it comes to painting homes or commercial painting. That is what the majority of clients mainly seek, to hire a service that is guaranteed. When choosing a painting company in Dublin you have to ensure the contractors have the experience and skills to do the job correctly before hiring them, this way you will feel calm and just wait for the results.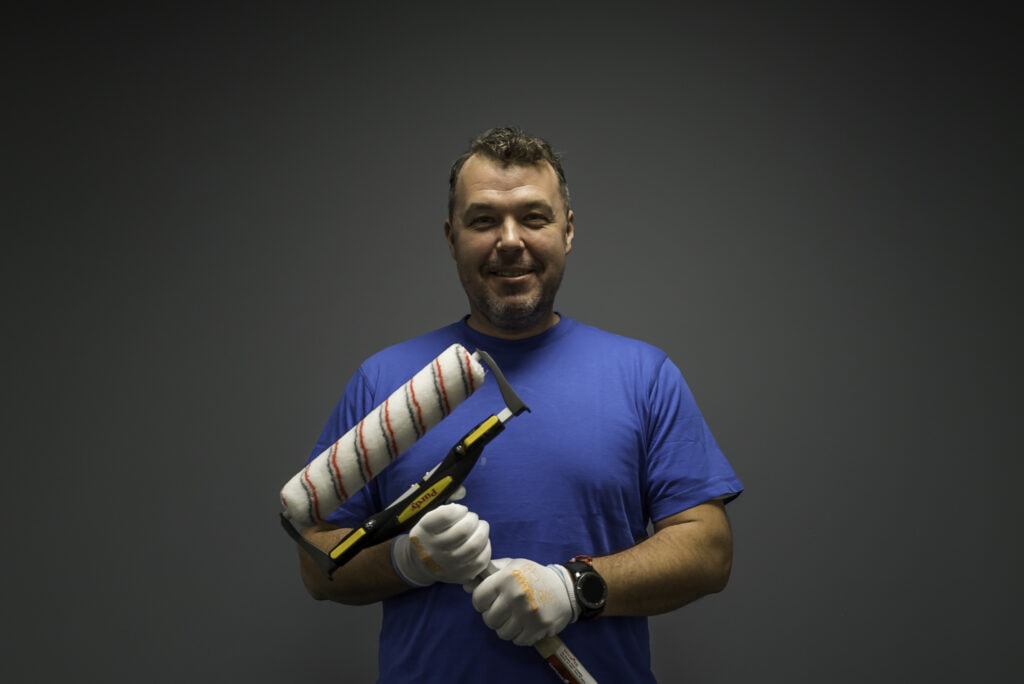 Robert Martinak is a Painting Technology Specialist with over 30 years of experience in the field. He is based in Dublin, Ireland and has extensive knowledge and expertise in the application and management of painting projects.