Before choosing the perfect paint colour for your home interior, you must first consider a wide range of factors. You may not have thought about the colour scheme and how each wall paint will match particular walls in the room, but these are critical matters.
Some people prefer more saturated colours in the bedroom, kitchen, or interior walls, while others prefer light shades over darker shades. It all depends on your personal colour choice, after all.
While choosing the right interior paint colour for your home interior design may not be your forte, we at Painting in Colour are glad to help! They say the perfect colour does not exist, but we beg to differ. Yet, choosing the right interior painting colour requires more than a colour chart, creativity, and understanding.
 In this article, we will help you choose the right paint swatches for your interior colour scheme. Continue reading to find out how.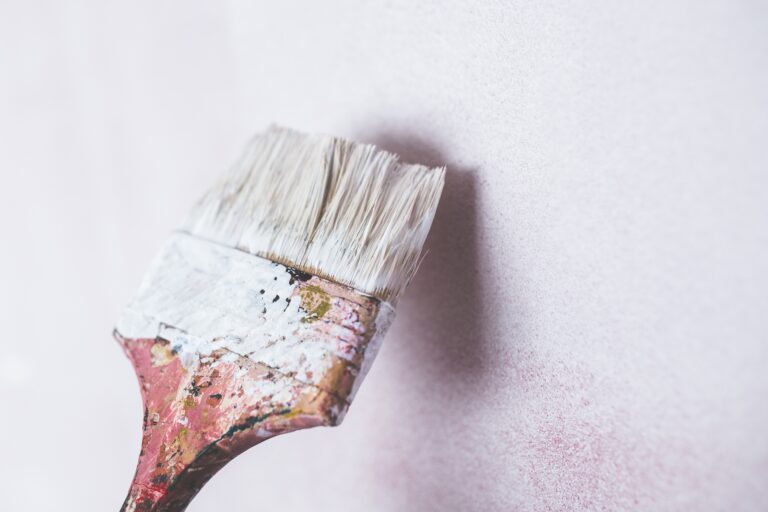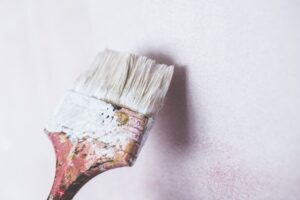 Some people love a matching colour scheme for their interior design plan. If, for instance, they paint the kitchen light blue, they would want the bedroom and living room paint colours to match as well. Applying the same colour as the accent wall makes the house seem more prominent.
But the fun fact about paint colour combination or colour unity is you can apply various wall paint colour shades without sticking to a single colour scheme. A monotone colour scheme can kill the interior colour inspiration. Instead, you can go for various shades of the same paint colour.
For example, colour scheme of your living room in light blue and darker shades of imperial blue for the kitchen wall decor. This way, you can create the perfect colour combination within your interior paint finishes.
Interior paint colours can be used to focus on any particular thing in the room. If you want to make your red couch stand out, a light grey shade or a natural light colour behind it should be a perfect match and will draw eyes to your couch. Inversely, a light shade of red paint or cream wall paint will shift focus from all the red in your interior design. The best way to choose a harmonious colour scheme is to try unique
colour palette ideas
before settling for a colour scheme.
Aware of Interior Lighting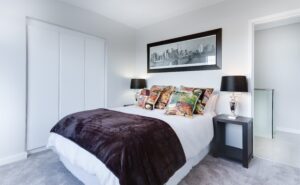 When your interior space has enough natural light through large windows, you should consider how much light the interior paint will reflect. In fact, the wall decor will look different with opened and closed windows. Then, darker shades could go well on such walls that have enough light.
Again, you should take into account all interior lighting. If the light is too intense, the perfect paint colour on the walls will appear differently under the lights. While a light coat of paint will reflect too much light in the room, a deeper shade could be the perfect colour.
Due to high light refraction, most neutral wall paint colours will not suit your room layout. You can try different paint colour palette ideas to find a natural light shade.
Try Beautiful Colours on Your Interior Design
We hope this article will help you choose better interior paint colour options for your living room, bedroom, and kitchen.  If you are stuck in selecting the right colour palette, simply call us for our
expert opinion
. Don't worry, we give free quotes, tips, and advice. Call Painting in Colour now.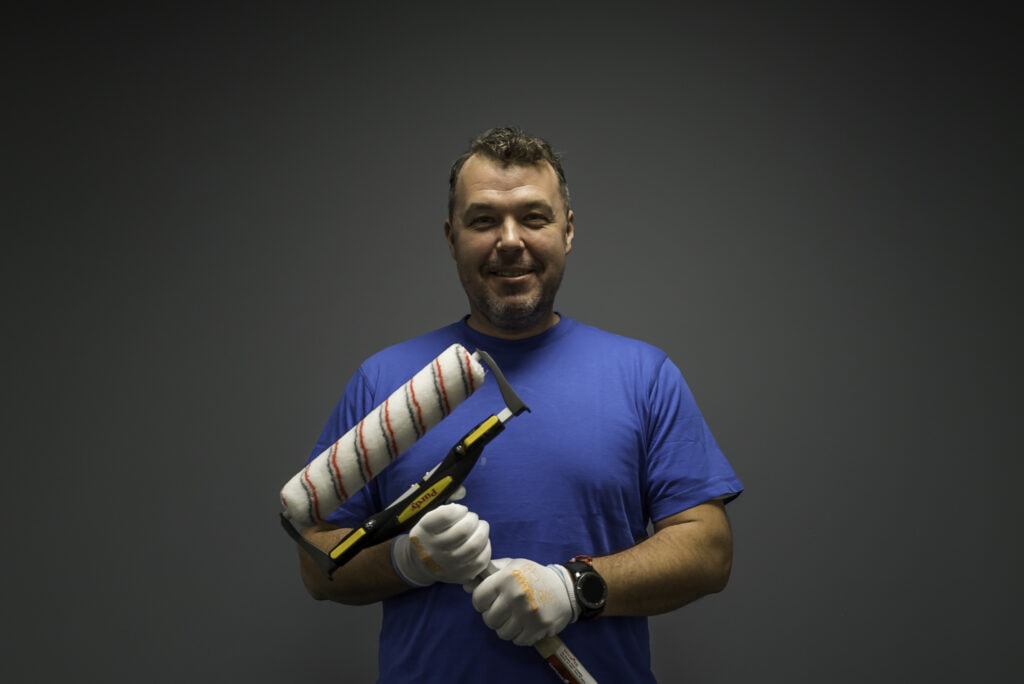 Robert Martinak is a Painting Technology Specialist with over 30 years of experience in the field. He is based in Dublin, Ireland and has extensive knowledge and expertise in the application and management of painting projects.