One of the most challenging tasks for a painter is to choose the right tone for your master bedroom colour in Dublin. As much as the cold climate surrounding the whole town sends a shiver down your spine, the low temperature indeed changes the tastes and likings of its people. But still, any wrong move and you may have to endure a depressing shade of colour on your master bedroom walls until you can afford to change it again.
The best course of action is to look for experts who can do the job right the first time. Paints for the master bedroom are extremely important to preserve your mood and mental health. We have done our share of research and studied with expert painters in Dublin to assemble the most reliable guide for choosing colours for your main bedroom. Painters Dublin is all experts with years of knowledge and experience, with a promise to deliver exceptional quality work. The team is also happy to share their experiences.
Everything you need to know about colours before choosing your master bedroom colour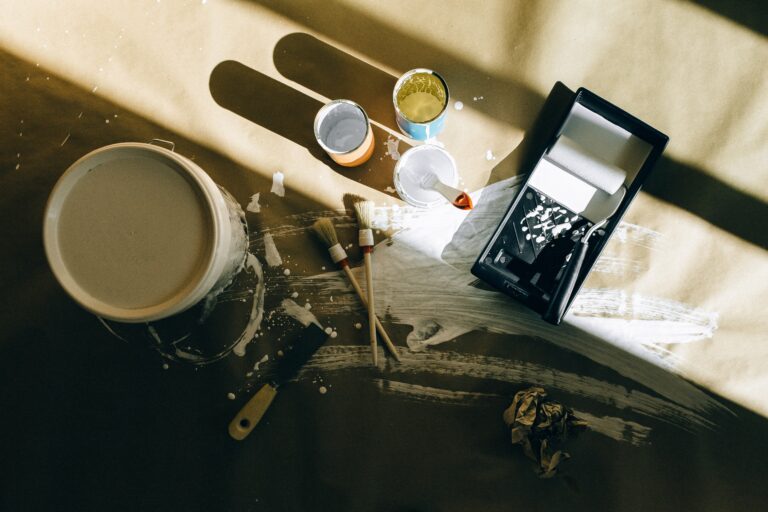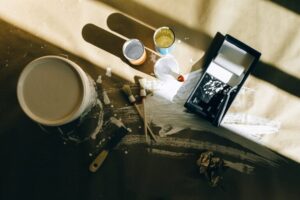 The right tone is important when you choose your master bedroom colour. The tone or shade should be just warm enough to be inviting, but not too warm to be overwhelming. The right tone can make all the difference in how your master bedroom looks and feels when it is completed.
The first colour that we recommend is a very popular painting called "Dove Grey". It's a popular choice because it's not too light or too dark, which makes it ideal for everyone's tastes. It also has a warm tone which makes it the perfect comfortable choice for any accent wall.
If you have trouble sleeping, perhaps you should try a colour that is a little more bright and light. However, there is a fine line – if you have trouble sleeping, it's best to avoid colours that are too light because they can make you feel more awake in your master bedroom.
paint your bedroom wall is to coat most of the surface with neutral colours. Of course, we're not talking about any boring, plain colours, but something like soothing tones with lighter shades. Light colours are perfect for a top interior decoration to highlight a darker, bolder colour of accent pieces, like pillows or furniture. White paint or light grey is considered the most neutral colour with cooling properties, so it's a perfect choice to let other accent colours blend into the place. White or light grey is not just used as a bedroom colour but also use for exterior painting significantly.
If you're looking for a cooler tone, perhaps you should consider "Cobalt Blue". Cobalt is a very popular colour as it makes everything feel clean and fresh without being overwhelming.
If you want to add some flair to your living room, perhaps you should consider "Amber". Amber has a warm tone that can brighten up any room!
Remember not to overuse a bright colour scheme. Too many light reflections may cause trouble sleeping in the room. You might also get bored after some time due to overexposure to bright colours. You could try using muted shades – from the royal purples colour palette for interior design.
What colours you must avoid
Expert painters Dublin happens to be very helpful in suggesting the right colours for home decor, kitchen, or drawing-room. There are specific colours that you should avoid if you don't want to ruin your master living room colour. You can use the best colour from the below chart to get a better living room.
So, following expert opinions, these colour options must be avoided;
Pure Black- A black suit or dress is elegant, but that's not the case for walls. A complete black colour is a natural predator of light and will disturb your vision. No matter how many lights you put inside your room, walls with pitch-black paint will significantly reduce the luminosity. If you like bold colours and dark walls then you can choose this colour scheme.
Neon Colours- Neon colours always look awesome under dark contrast, like under the car, behind the signboard, etc. But the glow is not suitable for your walls. The colour is very bright with a high contrast level that will put excessive stress on your nerves. Truly an unsettling colour for your walls.
Glossy Orange or Yellow- These colours can reflect lights so much so that even a tiny amount of light from your windows will light up the whole space at night. Refrain from painting your walls with bright glossy orange or yellow to avoid sleep problems.
Deep Brown or Chocolate- This colour invokes a feeling of heaviness, gloom, and claustrophobia within your sleeping room. The colour also happens to make you feel unmotivated and burdened.
In the final verdict, we can tell you that, choosing the best colour depends on you. Better colour makes better homes. Use natural colour and use natural colour as the master bedroom paint colour.
If there's one thing we can say about all of our experts' suggestions is that they're all good choices from any angle as well and very easy on the eyes. We hope this guide will help our readers choose the right tone for the master bedroom. Painting In Colour has always been one of the best painting services in Dublin with the right men and right tools to paint your master bedrooms to perfect standards. We always use the best paint colours.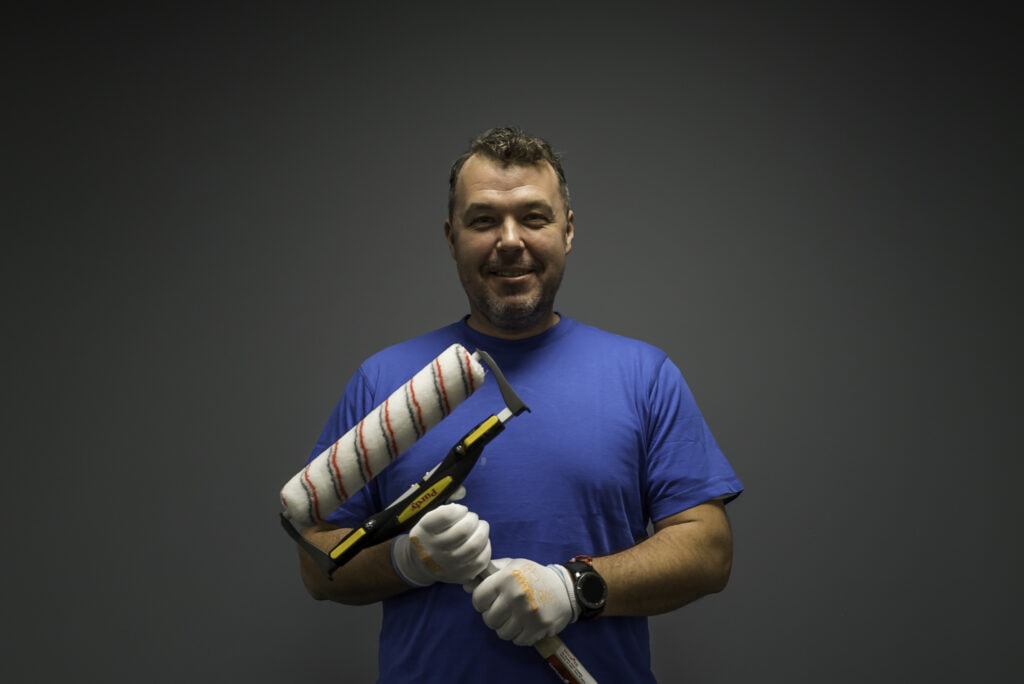 Robert Martinak is a Painting Technology Specialist with over 30 years of experience in the field. He is based in Dublin, Ireland and has extensive knowledge and expertise in the application and management of painting projects.