Many factors can affect how long a house's paint will last. When the paint of your rented house or apartment is starting to show signs of wear and tear, you might be wondering what your landlord's responsibility is towards the upkeep of the paintwork. Paint house and hiring reputable house painters in Dublin can help both you and your landlord to get the best exterior paint Ireland has to offer that will last years to come.
In this helpful guide, we will look at more information on how to find the best house painters in Dublin and what your landlords' responsibility is towards painting their houses.
Irish Landlord's Minimum Standards Regulations
According to Irish law, landlords are not only responsible for the upkeep of the houses they rent out, but also to do it within a short timeframe. This is illustrated by The Housing Regulations of 2008 and 2009. Depending on the work needed to be done, the timeframe in which the work should be finished can be found on the government regulatory website.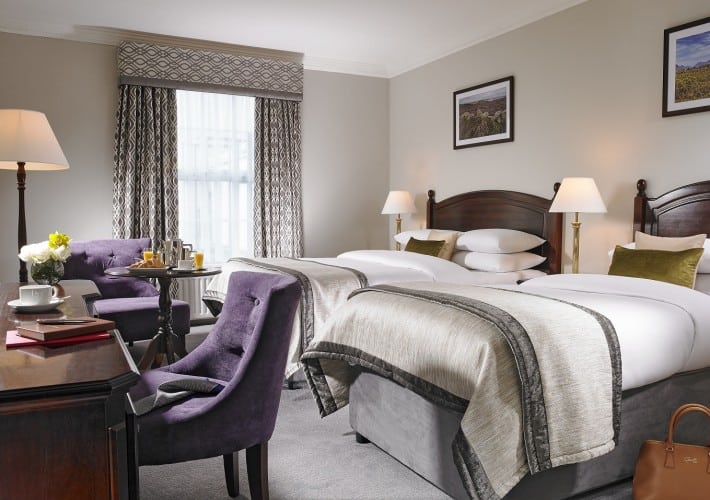 Routine repairs usually need to be completed within two weeks and include standard repairs of cosmetic elements of the house, as well as ventilation and repairing worn-out furniture which was included in the rental agreement.
Emergency repairs include maintenance to problems in a living space that are seriously affecting your quality of life. According to the Housing Regulations Act of Ireland, emergency repairs need to be done as fast as possible. Emergency repairs consist of problems resulting from plumbing, wiring, electrical supply, or anything which poses a danger to the tenants.
Urgent repairs should be done within three days and a maximum of five days from the day of notice. Urgent repairs include problems that badly affect living conditions and include a faulty fridge, shower, running water, and mould build-up, which also poses a health threat.
These types of repairs and maintenance should be done in the length of time stipulated above by the landlord. With the use of professional House Painters Dublin from Painting in Colour, you can rest assured that all maintenance will be done on time and to the highest standard.
Improvements and Decorations
Although landlords in Ireland are obligated to maintain the interior and exterior of the properties they rent out, they are not required by law to repaint the properties. According to Irish law, it is recommended to landlords that they should repaint properties they rent out at least every four years, but this is not a legal requirement – it is only a loose guideline.
Repainting the property is considered more of a decorative function that improves the overall look, so the lines are a bit blurred between the responsibility of the landlord and the luxury of the tenant.
Tenant Decorating and Improving Rules and Regulations
Now, even though you might be struggling to get your landlord to repaint the house you are renting, you should still remember that by law you may not repaint without first asking the landlord for permission. The landlord may have specific requirements as to the colour and type of paint that they prefer to use and the people who should be carrying out the work. Therefore, you will have to submit written permission from the landlord that you may alter the premises which you are renting, and are allowed to improve it by painting.
Since you as the tenant are responsible for the quality of work that is being done to the landlord's premises you should consider the importance of hiring only the best house painters in Dublin.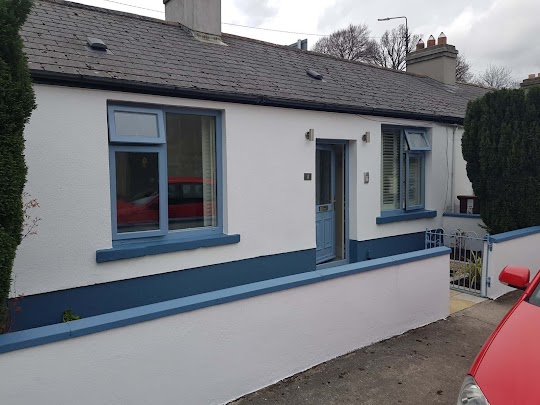 An important thing to remember with any improvements or decorations made to a house is that your landlord may ask you to leave the property in the original condition that it was accepted in. This can make any changes done to the property a costly affair, as you should consider that the costs would be your responsibility to uphold and maintain further.
Get the Best, In colour
If your landlord is not doing the necessary maintenance in the set timeframes, you are allowed by the Residential Tenancies Act of 2004 to serve them with a notice of termination document.
Why not have your landlord give Painting in Colour a call, and we might just be able to convince them of the importance of curb appeal. A good coat of paint instantly breathes new life into any home. It is an investment that is well worth their pockets
However, if you gladly accept responsibility for the financial costs to maintain and improve the look of the property, including painting the house, consider reputable house painters in Dublin who will provide quality work. We only offer the best exterior paint in Ireland. Get in contact with Paining in Colour and experience the quality and speed at your disposal.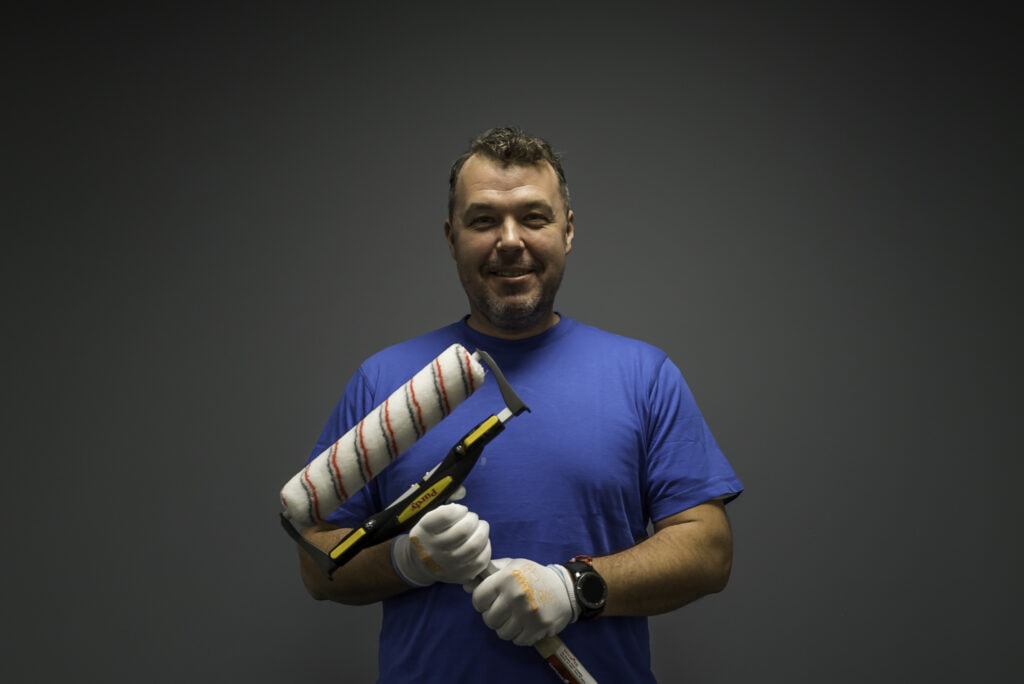 Robert Martinak is a Painting Technology Specialist with over 30 years of experience in the field. He is based in Dublin, Ireland and has extensive knowledge and expertise in the application and management of painting projects.