Preserve and Beautify Your Home with Expert Staining and Varnishing Services
Staining and varnishing are excellent ways to enhance the natural beauty of wood surfaces in and around your home, such as decks, fences, doors, and trim. paintingincolour offers professional house staining and varnishing services in Dublin to help you preserve and beautify your home with top-notch craftsmanship and high-quality materials.
Why Choose paintingincolour for Your House Staining and Varnishing Needs
Experienced team: Our team of experienced painters and craftsmen are skilled in staining and varnishing techniques to bring out the best in your wood surfaces. We take pride in our attention to detail and commitment to delivering flawless results that exceed our clients' expectations.
Quality materials: At paintingincolour, we use only premium-quality stains and varnishes that are specifically formulated for wood surfaces. Our products are durable, long-lasting, and resistant to UV rays, moisture, and other environmental factors, ensuring your wood surfaces stay protected and beautiful for years to come.
Customized solutions: We understand that every home is unique, and we offer tailored staining and varnishing solutions to suit your specific needs and preferences. From choosing the right stain color to selecting the appropriate varnish finish, our team will work with you to achieve the desired look for your home.
Frequently Asked Questions about Our House Staining and Varnishing Services
Q: What types of wood surfaces can you stain and varnish?
A: We can stain and varnish a wide variety of wood surfaces, including decks, fences, doors, trim, and more.
Q: How often do I need to restain or revarnish my wood surfaces?
A: The frequency of restaining or revarnishing depends on various factors such as the type of wood, exposure to weather conditions, and usage. Our team can provide recommendations based on your specific situation during the consultation.
Conclusion:
Enhance the beauty and longevity of your home's wood surfaces with professional house staining and varnishing services in Dublin by paintingincolour. With our experienced team, quality materials, and customized solutions, we can help you achieve stunning results that elevate the overall aesthetic of your home. Contact us today for a consultation and let us bring out the best in your wood surfaces.
Elevate Your Home with paintingincolour's Expert Staining and Varnishing Services! Contact Us Today for a Free Consultation!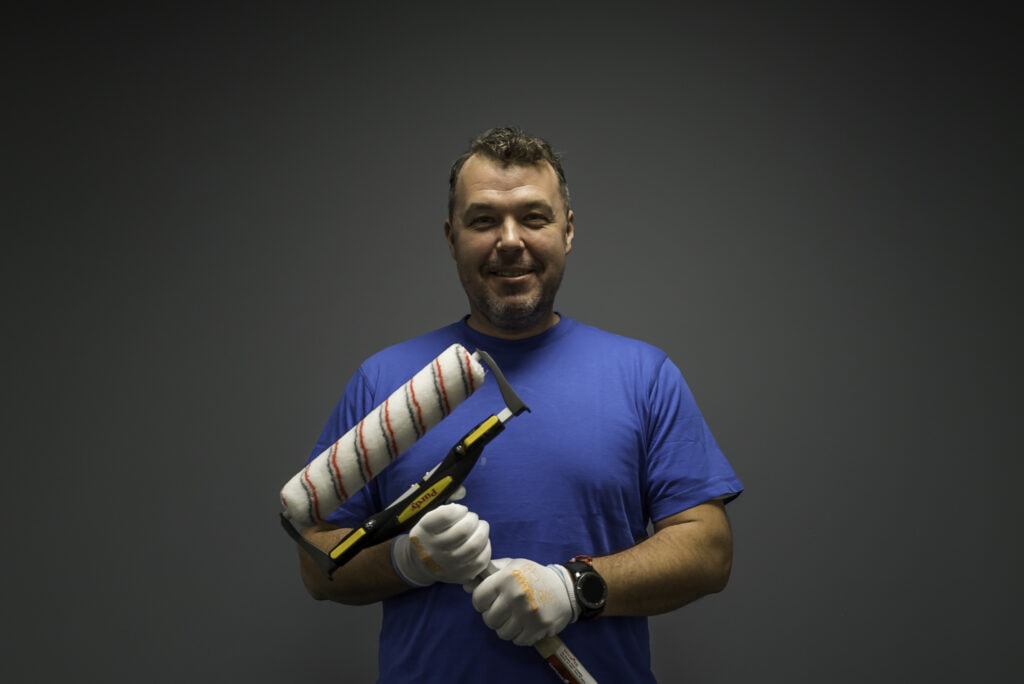 Robert Martinak is a Painting Technology Specialist with over 30 years of experience in the field. He is based in Dublin, Ireland and has extensive knowledge and expertise in the application and management of painting projects.