Restore the Beauty of Your Home with Expert Pressure Washing
Over time, dirt, grime, mold, and mildew can accumulate on the exterior surfaces of your home, diminishing its curb appeal and overall appearance. At paintingincolour, we offer professional house pressure washing services in Dublin to help you restore the beauty of your home's exterior. Our skilled team of pressure washing experts uses high-quality equipment and techniques to effectively remove dirt, stains, and contaminants from various surfaces, including siding, decks, patios, driveways, and more.
Benefits of House Pressure Washing
Enhanced curb appeal: Pressure washing can instantly revive the appearance of your home, making it look fresh, clean, and well-maintained. It can remove dirt, stains, and mildew, giving your home a renewed and inviting look.
Preventive maintenance: Regular pressure washing can help prevent the buildup of dirt, mold, and mildew, which can cause damage to your home's exterior surfaces over time. It can extend the lifespan of your siding, decks, and other outdoor surfaces, saving you from costly repairs and replacements.
Health and safety: Pressure washing can effectively remove mold, mildew, and other contaminants that can pose health risks to you and your family. It can also reduce the risk of slips and falls on slippery surfaces, ensuring the safety of your loved ones and guests.
Frequently Asked Questions about Our Pressure Washing Services
Q: Is pressure washing safe for all types of exterior surfaces?
A: Our team at paintingincolour is experienced in pressure washing various exterior surfaces, including vinyl siding, brick, wood, concrete, and more. We use appropriate pressure levels and techniques to ensure the safety of different surfaces and prevent damage.
Q: How often should I have my home pressure washed?
A: The frequency of pressure washing depends on various factors such as the location, weather conditions, and level of dirt buildup. As a general guideline, we recommend pressure washing your home at least once a year or as needed to maintain its cleanliness and appearance.
Conclusion:
Restore the beauty of your home's exterior with professional house pressure washing services in Dublin by paintingincolour. Our skilled team, advanced equipment, and effective techniques can help you achieve a clean, refreshed, and well-maintained home that enhances its curb appeal. Contact us today for a consultation and let us revitalize your home with our expert pressure washing services.
Revive Your Home's Exterior with paintingincolour's Professional Pressure Washing! Contact Us Today for a Free Consultation!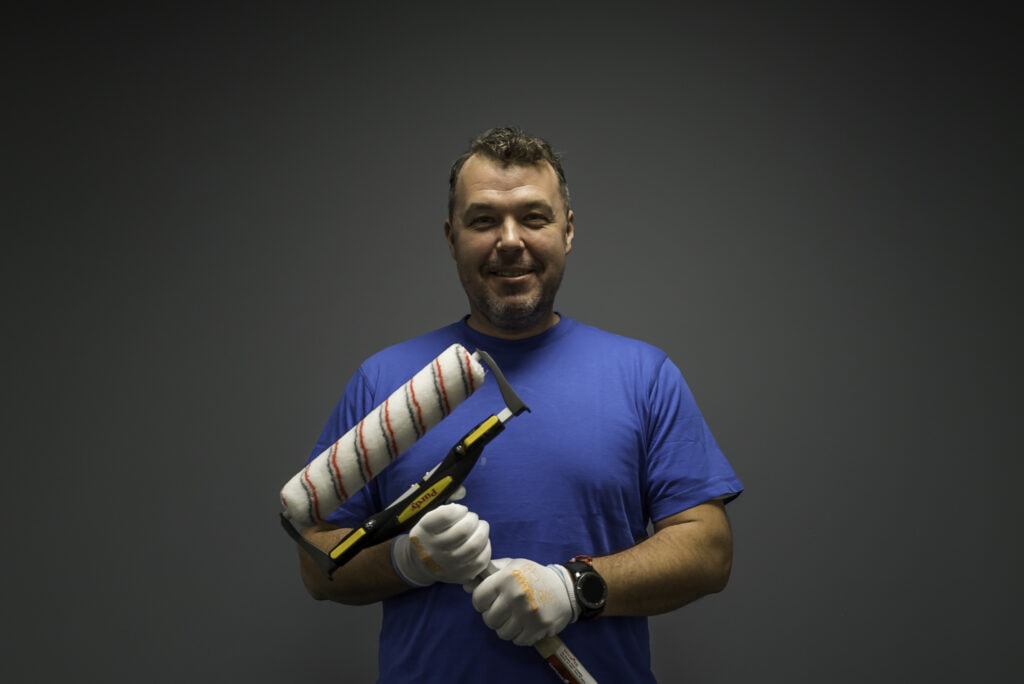 Robert Martinak is a Painting Technology Specialist with over 30 years of experience in the field. He is based in Dublin, Ireland and has extensive knowledge and expertise in the application and management of painting projects.