Why House Painting is Essential for Remodeling Projects
House painting plays a crucial role in remodeling projects, providing a fresh and updated look to your home's interior and exterior. Whether you're remodeling a single room or giving your entire home a makeover, professional house painting can enhance the aesthetics, add value, and create a personalized space that reflects your style. At paintingincolour, we specialize in delivering top-quality house painting services for remodeling projects in Dublin, ensuring a flawless and stunning finish.
Benefits of Professional House Painting for Remodeling Projects
Professional house painting for remodeling projects offers several advantages, including:
Customization: House painting allows you to personalize your home by choosing the perfect color palette, finish, and texture that complements your remodeling vision and style.

Aesthetics: Well-executed house painting can transform the appearance of your home, giving it a fresh, updated, and cohesive look that enhances the overall aesthetics of your space.

Protection: Properly applied paint acts as a protective barrier against wear and tear, moisture, and other environmental factors, safeguarding your home's surfaces and extending their lifespan.

Expertise: Professional painters have the skills, knowledge, and experience to handle different surfaces, textures, and finishes, ensuring a flawless and professional-looking paint job.

Time and Cost Savings: Hiring professional house painters for remodeling projects can save you time, effort, and potential mistakes, allowing you to focus on other aspects of your remodel. Additionally, professional painters can provide accurate paint estimation and cost-effective solutions, resulting in cost savings in the long run.
FAQs on House Painting for Remodeling Projects
Q: Can I paint my home myself during a remodeling project?
A: While it's possible to paint your home yourself during a remodeling project, hiring professional house painters ensures a high-quality and efficient finish, saving you time and effort, and delivering superior results.
Q: How do I choose the right paint colors for my remodeling project?
A: Choosing the right paint colors for your remodeling project can be overwhelming. It's best to consider factors such as your style, existing elements in your home, natural light, and overall aesthetic goals. Consulting with a professional house painting contractor like paintingincolour can provide expert guidance in selecting the perfect color palette for your remodel.
Conclusion:
House painting is an essential element of remodeling projects, offering numerous benefits such as customization, aesthetics, protection, expertise, and cost savings. Trust paintingincolour for all your house painting needs during your remodeling project in Dublin. Our team of skilled and experienced house painters is committed to delivering exceptional results that transform your home and bring your remodeling vision to life.
Choose paintingincolour for Expert House Painting during Your Remodeling Project in Dublin. Contact Us Now!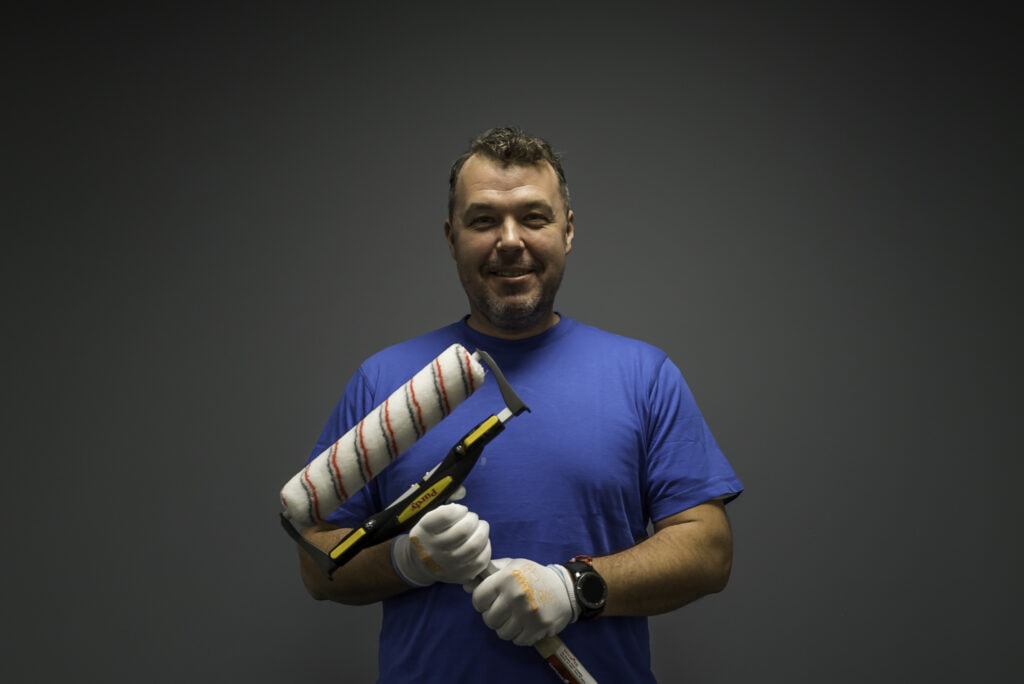 Robert Martinak is a Painting Technology Specialist with over 30 years of experience in the field. He is based in Dublin, Ireland and has extensive knowledge and expertise in the application and management of painting projects.