Interior Painting for Remodeling Projects in Dublin
If you're remodeling your home or office, one of the easiest ways to update the look of your space is with a fresh coat of paint. Interior painting can make a huge difference in the overall feel of a room, and it's a cost-effective way to give your space a new look. In this article, we'll explore the benefits of hiring a professional painting service for your interior remodeling project.
Benefits of Professional Interior Painting Services
Expertise and Experience: Professional painters have the knowledge and experience to handle any type of interior painting project. They have the skills and equipment to ensure that your paint job is flawless and long-lasting.

Quality Paints and Materials: Professional painters use high-quality paints and materials that are designed to last. They have access to a wide range of paint colors and finishes, so you can choose the perfect look for your space.

Time-Saving: Painting a room can be a time-consuming process, especially if you're not experienced in the task. By hiring a professional painting service, you can save time and focus on other aspects of your remodeling project.

Clean-Up: A professional painting service will ensure that your space is left clean and tidy after the job is completed. They will dispose of all painting materials and leave your space looking better than when they arrived.

Peace of Mind: Hiring a professional painting service will give you peace of mind knowing that the job will be done correctly and efficiently. You won't have to worry about any mistakes or damage to your property.
FAQs
Q: How long will the interior painting project take?
A: The duration of the project will depend on the size of the room and the scope of the project. A professional painting service will give you a detailed timeline before starting the job.
Q: Do I need to provide the paint?
A: No, a professional painting service will provide all the necessary paint and materials.
Q: Will the painting service move my furniture?
A: In most cases, the painting service will move the furniture and protect it with plastic covers.
Conclusion
In conclusion, hiring a professional painting service for your interior remodeling project is an excellent investment. Not only will you save time and money, but you'll also get a flawless and long-lasting paint job. With a team of experienced professionals, you can trust that your space will look amazing after the project is completed.
If you're looking for a reliable and professional interior painting service in Dublin, look no further than PaintingInColour. Contact us today to schedule a consultation and get started on your next remodeling project.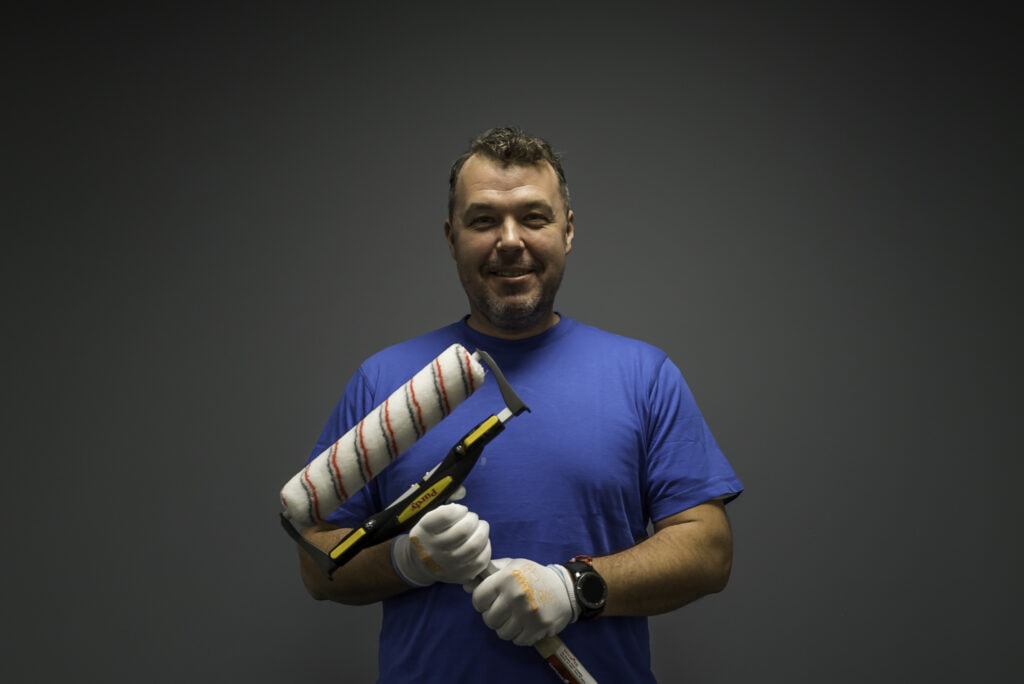 Robert Martinak is a Painting Technology Specialist with over 30 years of experience in the field. He is based in Dublin, Ireland and has extensive knowledge and expertise in the application and management of painting projects.