Experienced House Painting Contractors You Can Trust
When it comes to transforming your home with a fresh coat of paint, it's essential to hire professional house painting contractors in Dublin who can deliver top-notch results. At paintingincolour, we have a team of experienced and skilled house painters who are committed to providing exceptional service and craftsmanship. With years of experience in the industry, our house painting contractors are well-equipped to handle all aspects of your painting project, from preparation to final finish.
Why Choose paintingincolour for Your House Painting Needs
As a trusted name in the industry, paintingincolour offers reliable and professional house painting services that can elevate the aesthetics of your home. Here are some reasons why you should choose us for your house painting needs:
Expertise in house painting: Our team of house painting contractors in Dublin are highly skilled and experienced in handling all types of house painting projects, whether it's interior or exterior painting. We pay meticulous attention to detail and ensure that every surface is properly prepared before applying the paint for a flawless and long-lasting finish.
High-quality materials and paints: We only use premium quality materials and paints to ensure the best results for your home. Our wide selection of paint colors and finishes allows you to choose options that suit your style and preferences.
Excellent customer service: We pride ourselves on providing outstanding customer service throughout the painting process. Our team is responsive, communicative, and strives to exceed your expectations in terms of quality and professionalism.
Timely and efficient service: We understand the importance of completing the painting project within the agreed-upon timeline. Our house painting contractors work diligently to ensure that your project is completed on time and with minimal disruption to your daily routine.
Frequently Asked Questions about Our House Painting Services
Q: How long does a typical house painting project take?
A: The duration of a house painting project depends on various factors, such as the size of your home, the scope of work, and weather conditions. Our team will provide you with a detailed timeline during the initial consultation and keep you updated on the progress throughout the project.
Q: Do you provide color consultations to help me choose the right paint colors for my home?
A: Yes, our house painting contractors can provide color consultations to help you select the perfect paint colors for your home. We can offer recommendations based on your preferences, existing décor, and overall aesthetics of your home.
Conclusion:
Transform your home with the expertise of paintingincolour's professional house painting contractors in Dublin. With our experienced team, high-quality materials, and excellent customer service, we are committed to delivering exceptional results that exceed your expectations. Contact us today for a free quote and let us help you enhance the beauty of your home!
Elevate Your Home with paintingincolour's Professional House Painting Services! Contact Us Today for a Free Quote!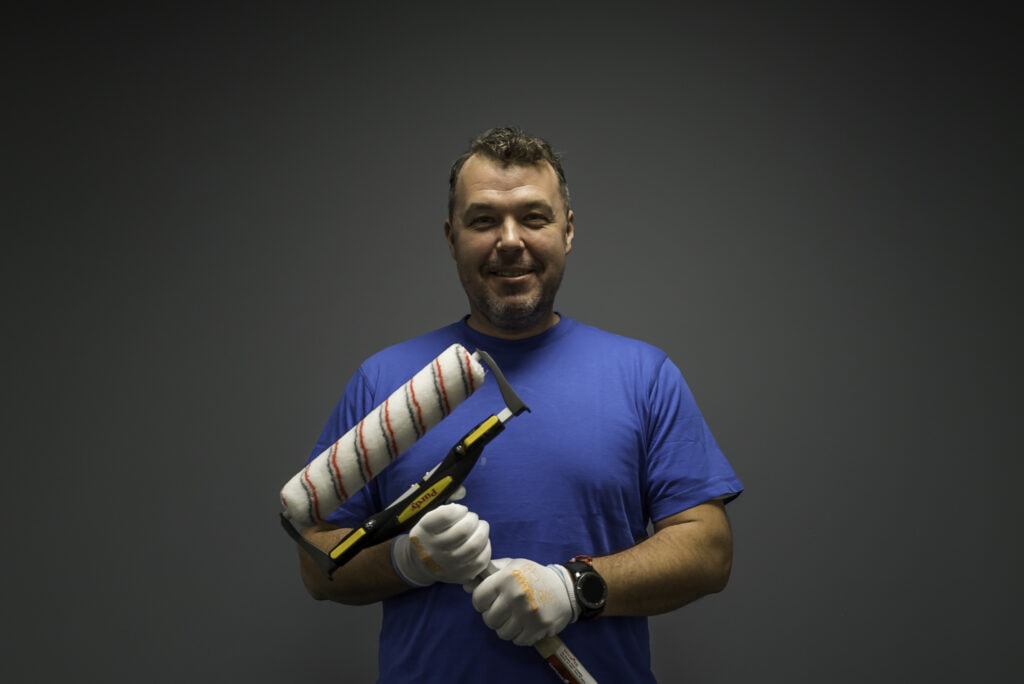 Robert Martinak is a Painting Technology Specialist with over 30 years of experience in the field. He is based in Dublin, Ireland and has extensive knowledge and expertise in the application and management of painting projects.