Hiring a professional painter and decorator can transform your home or business and give it a fresh, new look. But when it comes to choosing a painting company, should you go with a large national chain or a local painter and decorator? In this article, we'll discuss the benefits of hiring a local painter and decorator in Dublin.
Personalised Service
One of the main benefits of working with a local painter and decorator is the personalised service you'll receive. Local businesses often have a close-knit team of professionals who take pride in their work and go the extra mile to satisfy their customers. They can offer tailored advice on the best painting and decorating solutions for your specific needs.
Familiarity with the Area
A local painter and decorator in Dublin has a better understanding of the local area, including the climate, architecture, and style of properties. This knowledge can help them provide the best recommendations for paint colours, finishes, and styles that will work well in your area and complement your property.
Support for the Local Economy
By hiring a local painter and decorator in Dublin, you're supporting the local economy. Your money goes back into the community, which helps to create jobs, support local businesses, and improve the overall economy.
Easy Access
A local painter and decorator is easily accessible and can be reached quickly in case of any issues or concerns. They're also more likely to have a personal connection with their clients, making it easier to communicate and address any problems that may arise.
Knowledgeable about Local Regulations
A local painter and decorator is well-versed in the local regulations and codes related to painting and decorating. They can ensure that your project complies with all the necessary regulations, so you don't have to worry about any legal issues down the line.
FAQs:
Q: Can a local painter and decorator provide the same quality of work as a national chain?
A: Absolutely! Local painters and decorators often have years of experience and pride themselves on their workmanship. They can provide the same level of quality as a national chain, if not better.
Q: How can I find a reputable local painter and decorator in Dublin?
A: Start by asking for referrals from friends, family, or neighbours who have recently had painting or decorating work done. You can also search online for local painters and decorators, read reviews, and check their credentials.
Conclusion:
Hiring a local painter and decorator in Dublin has numerous benefits, including personalised service, familiarity with the area, support for the local economy, easy access, and knowledge of local regulations. If you're looking to transform your home or business with a fresh coat of paint or new decor, consider working with a local professional like Paintingincolour. Our team of experienced painters and decorators provides high-quality, personalised service to our clients across Dublin. Contact us today to learn more about our services and to request a quote for your next project.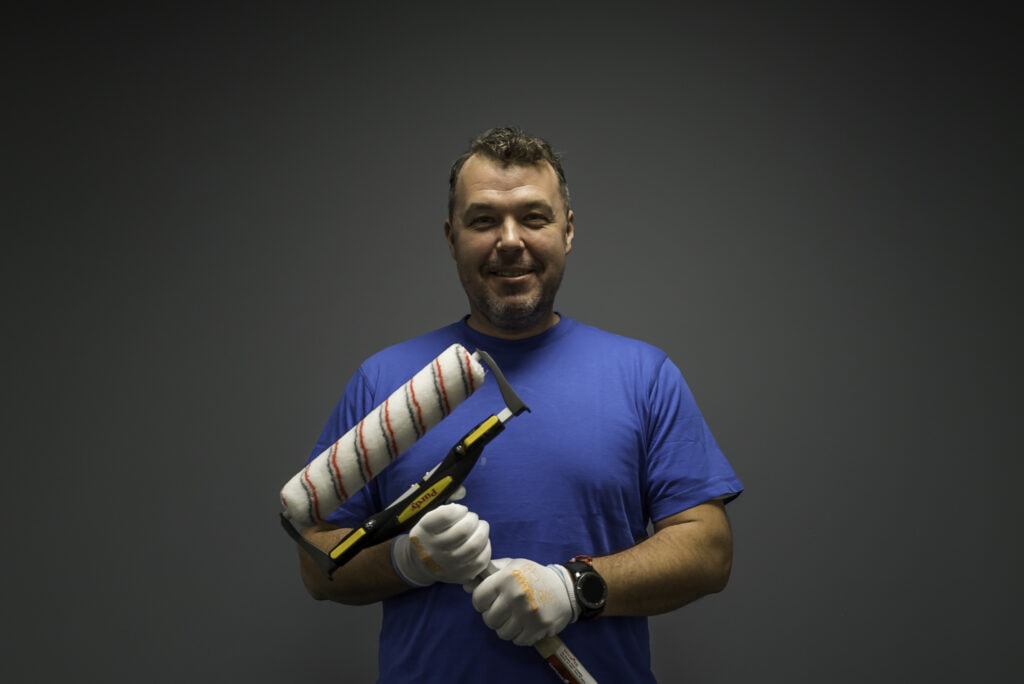 Robert Martinak is a Painting Technology Specialist with over 30 years of experience in the field. He is based in Dublin, Ireland and has extensive knowledge and expertise in the application and management of painting projects.