Commercial Painting Services in Dublin: Enhance the Look and Value of Your Business
Are you looking for a way to update the appearance of your commercial property in Dublin? Commercial painting services can help you achieve a fresh, new look that will enhance the value and appeal of your business. In this article, we'll explore the benefits of hiring a professional painting company for your commercial painting needs in Dublin.
Why Hire a Professional Commercial Painter?
Hiring a professional commercial painter can save you time, money, and hassle. Experienced painters have the skills and equipment needed to complete your project quickly and efficiently, without sacrificing quality. They can also provide valuable advice on color selection, surface preparation, and other factors that can affect the outcome of your project.
Benefits of Commercial Painting Services in Dublin
There are many benefits to hiring a professional commercial painting company in Dublin. These include:
Improved appearance: A fresh coat of paint can enhance the look and feel of your business, making it more attractive to customers, clients, and employees.

Increased value: Upgrading the appearance of your property can increase its value and improve its resale potential.

Protection: High-quality paint can protect your walls and other surfaces from damage, moisture, and other harmful elements.

Compliance: Professional painters can ensure that your project meets all local regulations and safety standards.
Types of Commercial Properties We Paint
At Paintingincolour, we provide painting services for a variety of commercial properties in Dublin, including:
Offices

Retail stores

Restaurants and cafes

Hotels and motels

Schools and universities

Hospitals and medical facilities

Warehouses and industrial buildings

Government and municipal buildings
How to Choose the Right Commercial Painting Company in Dublin
When choosing a commercial painting company in Dublin, it's important to consider factors such as:
Experience and reputation

Quality of work

Licenses and insurance

Customer service and communication

Pricing and quotes
Conclusion
In conclusion, hiring a professional commercial painting company in Dublin can provide numerous benefits for your business. From improving the appearance and value of your property to protecting it from damage and ensuring compliance with local regulations, a high-quality paint job can make a significant difference. At Paintingincolour, we offer a range of commercial painting services to meet the needs of businesses throughout Dublin. Contact us today to learn more!
Looking for professional commercial painting services in Dublin? Contact Paintingincolour today for a free quote and high-quality service!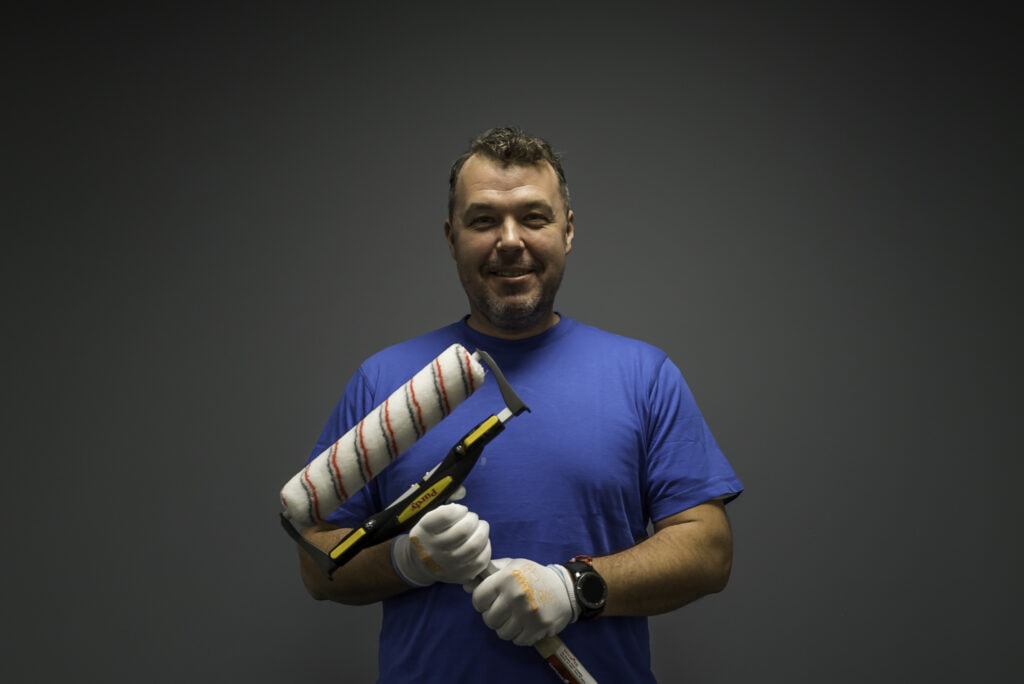 Robert Martinak is a Painting Technology Specialist with over 30 years of experience in the field. He is based in Dublin, Ireland and has extensive knowledge and expertise in the application and management of painting projects.