Quality House Painting Supplies and Materials in Dublin – paintingincolour
Choosing the Right House Painting Supplies
When it comes to house painting, using high-quality supplies and materials is crucial for achieving professional and long-lasting results. At paintingincolour, we offer a wide range of top-notch house painting supplies in Dublin to cater to your painting needs. Our extensive selection includes paints, brushes, rollers, primers, tapes, drop cloths, and more, from reputable brands to ensure the best possible outcome.
Benefits of Using Quality House Painting Supplies
Investing in quality house painting supplies offers several benefits, including:
Better Results: High-quality paints and materials provide better coverage, adhesion, and durability, resulting in a smoother, more even finish.

Time and Effort Savings: Premium brushes, rollers, and other tools are designed for efficiency and ease of use, saving you time and effort during the painting process.

Longevity: Quality paints and primers are formulated to withstand the harsh Dublin weather, UV rays, and moisture, ensuring a longer-lasting paint job.

Enhanced Appearance: Using top-notch supplies can elevate the overall appearance and value of your painted surfaces, making your home look more attractive and well-maintained.
FAQs on House Painting Supplies
Q: Can I use cheap paints and materials for my house painting project?
A: While cheap paints and materials may seem like a cost-effective option, they often lack the quality and durability required for a professional and long-lasting paint job. Investing in higher-quality supplies can save you money in the long run by preventing premature wear and tear or the need for frequent repainting.
Q: How do I choose the right paint color for my house?
A: Choosing the right paint color for your house can be overwhelming. Consider factors such as your home's architectural style, surroundings, natural lighting, and personal preference. Our team at paintingincolour can provide expert color consultation and guidance to help you make the right choice.
Conclusion:
Using quality house painting supplies and materials is essential for achieving professional and durable results for your painting project. At paintingincolour, we offer a wide range of high-quality supplies to cater to your painting needs in Dublin. Contact us today to get the best house painting supplies and materials and elevate your painting project to the next level.
For Top-Quality House Painting Supplies in Dublin, Choose paintingincolour Now!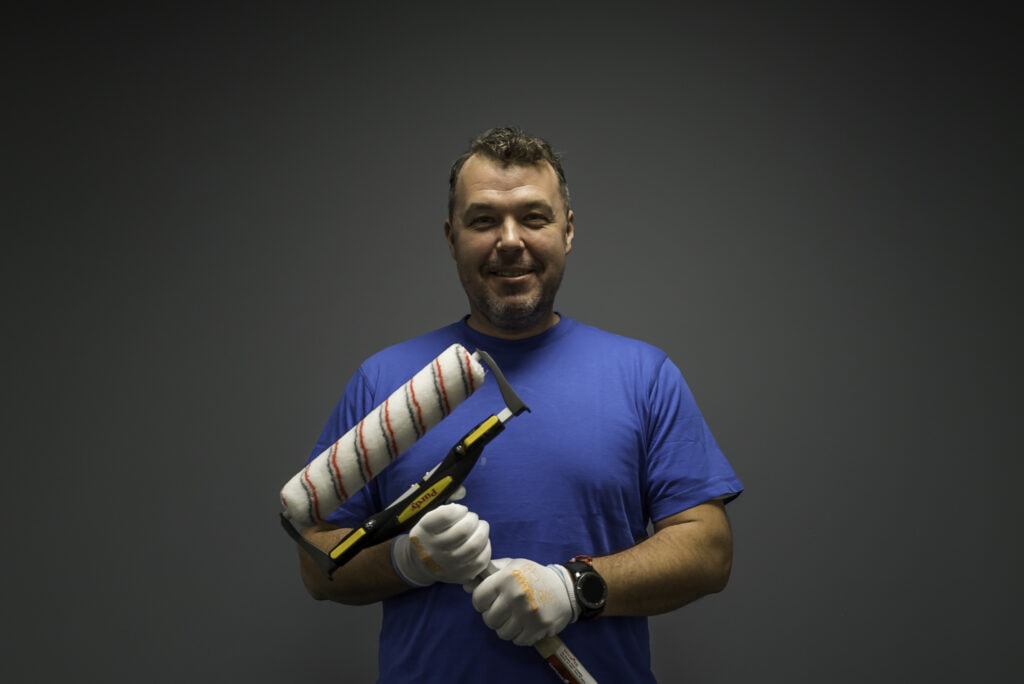 Robert Martinak is a Painting Technology Specialist with over 30 years of experience in the field. He is based in Dublin, Ireland and has extensive knowledge and expertise in the application and management of painting projects.