Are you tired of plain, boring walls in your home or business? Consider adding a custom paint finish or decorative effect to spice things up! In Dublin, there are many options available to achieve the look you want. Here are some ideas to get you started.
Faux Finishes
Faux finishes are a popular way to add texture and depth to walls, ceilings, and furniture. With techniques like rag rolling, sponging, and stippling, you can create the look of stone, marble, or other materials without the expense or difficulty of installation.
Metallic Paints
Metallic paints can add a touch of glamour and sophistication to any space. With shimmering finishes like gold, silver, and bronze, you can create a subtle accent or a bold statement. These paints can be used on walls, ceilings, trim, and even furniture for a unique look.
Stenciling
Stenciling is an affordable and easy way to add patterns and designs to walls and furniture. With a variety of stencils available, you can create anything from subtle accents to bold statements. Plus, stenciling can be combined with other techniques like paint blending and layering for a truly custom look.
Murals
If you want to make a big impact, consider adding a mural to your space. Murals can be painted directly on walls or on canvas for easy installation. From landscapes to abstract designs, the possibilities are endless.
Pros:
Custom paint finishes and decorative effects can add personality and style to any space.

These techniques are often more affordable than installing actual stone or metal finishes.

With the help of a professional, you can achieve a truly custom look that reflects your individual taste.
Cons:
Some techniques may be more time-consuming or difficult than others.

It can be challenging to achieve the desired effect without the help of a professional.
FAQs:
Q: How long does it take to complete a custom paint finish or decorative effect?
A: The time required depends on the technique used and the size of the space. A simple stenciling project could be completed in a day, while a mural or faux finish could take several days or even weeks.
Q: Will the paint used for custom finishes and decorative effects last as long as regular paint?
A: Yes, with proper care and maintenance, these finishes can last for many years.
Q: Can I change my custom paint finish or decorative effect in the future?
A: Yes, some techniques are more difficult to remove than others, but a professional can help you update your space when you're ready for a change.
Conclusion:
If you're looking to add some personality and style to your home or business, consider custom paint finishes and decorative effects in Dublin. With a variety of techniques available, you can achieve the look you want at an affordable price. Don't hesitate to contact a professional for assistance, and be sure to ask about the many options available to you!
For all your custom painting needs in Dublin, contact PaintinginColour today. Our experienced professionals can help you achieve the perfect look for your space.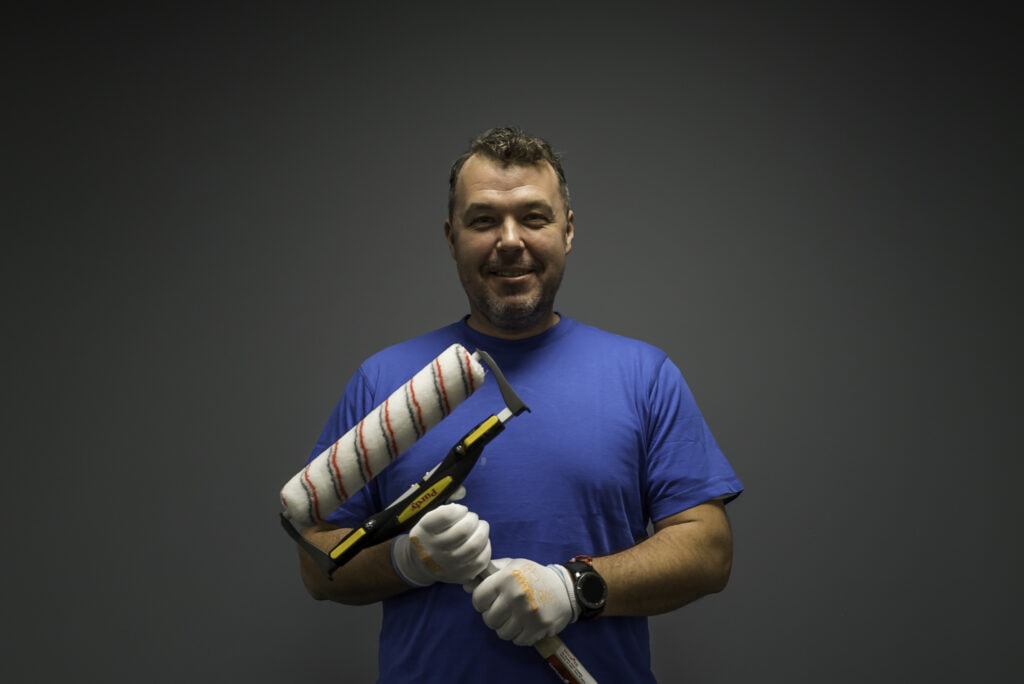 Robert Martinak is a Painting Technology Specialist with over 30 years of experience in the field. He is based in Dublin, Ireland and has extensive knowledge and expertise in the application and management of painting projects.