Having professional painters Dublin for your painting projects is a sure-fire way to ensure the best job is finished without any hassle. But the question is, where do you find them? decorating is not an easy task.
You can't hand a brush to just anyone and expect a Picasso. spraying is actually more delicate than you may have imagined. It needs sturdy hands and high concentration to do a successful paint job in one shot. That's something expert decorator Dublin can do! If that is what you are looking for, then sit tight for a moment as we explain what characteristics make the best painters and decorators in Dublin.
The right way to find the best painters and decorators in Dublin
It is as easy as whipping out your smartphone and searching for the best professional over the internet. But that does not always work. The reason is that not all businesses are listed on google, and even if they are, you will hardly find them around your neighbourhood. Also, there remains the chance of faking positive reviews on Google.
So, the first step to looking for the best Dublin painters is to ask your friends and family who recently had painting services done. If that fails to get you enough info, then the next step is to evaluate the available painters Dublin using some basic Q&A.
What to ask a professional painter?
Unlike amateurs in this field, professional painters Dublin always follows a code of conduct. If you ask the right questions, you will figure out the professional painter for the job.
The next time you are hiring experts for your home or office projects, make sure to ask them;
Do they have any references?
Can they show previous work samples?
What is the best way to reach them?
Do they have experience in interior and exterior painting jobs?
Can they perform sprayer painting?
Do they work on the project themselves or pass it onto
Subcontractors?
Do they have proper gear and materials?
From where do they get paints?
Do they guarantee their service and a warranty for the paint job?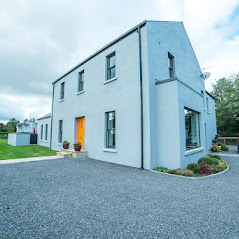 If your decorator can answer these questions that fit the bill, he is the one you are looking for. There is actually more to the requirements of choosing a reliable expert for your job. So, you must keep tabs on certain behaviour of the painter to determine if he is reliable. What you want is not just a professional painter but someone who cares about what he does and leaves the workspace in a spotless condition after finishing.So, be sure to take note of painters Dublinbefore you sign up for their service;
Is he wearing white garments or a casual outfit with lots of paint stains?
Does he sound professional?
Does he carry all equipment in a covered van?
Does he look reliable enough to leave your door keys in his possession?
Can he show you samples of other jobs?
Does he let you inspect all his tools, paints, and team?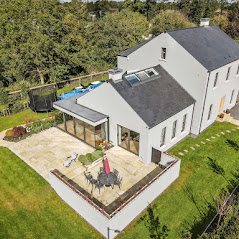 When you get all the answers correct, you can be 100% certain that you hired an expert in this field who would give you satisfactory service. Professional painters and decorators work at an incredible speed and are efficient in maintaining the time and work progress.
What would cost you months and lots of money if you hired an amateur will cost you way less time and money with expert painters Dublin. Skilled professionals always prefer pride over price, so you can expect them to save more on the total cost of your project.
Now that we have given you enough info, it's time you look for expert to get the job done.
A Popular Name for Professional Dublin Painters
Whenever you select professional painters for your job, experience comes first as the final determining factor. With more than four decades of experience in the decorating industry, We stand at the peak of the painting experts in Dublin. We are a dedicated painting service company known for high-quality and reliable painting services. We provide a wide range of painting services for home, office, commercials, interior, exterior, kitchen, main bedroom, yard, and more.
We are a reputed company with thousands of successful project completion in Dublin and scoring 100% satisfactory results each time. We are qualified enough to handle any kind of colouring project, no matter the size, space, and weather. If you are looking for a trustworthy decorating service, look no further because we are on your side. Just give us a call to discuss your project openly; we don't even hide a nail from our clients. You can check our services from the website. We bet you will find us to fit all your requirements.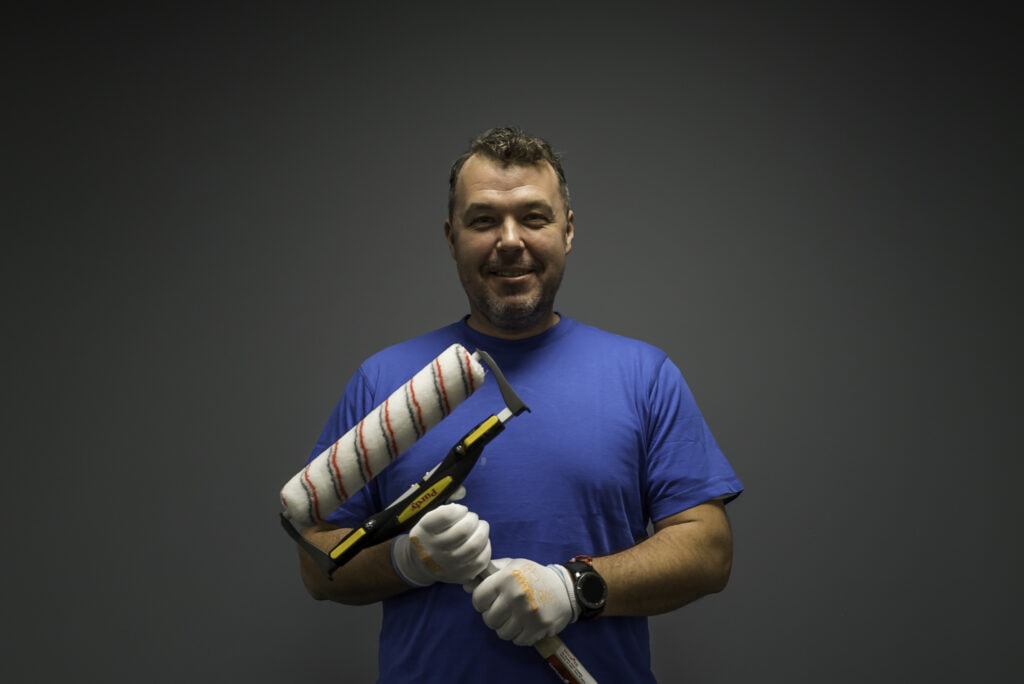 Robert Martinak is a Painting Technology Specialist with over 30 years of experience in the field. He is based in Dublin, Ireland and has extensive knowledge and expertise in the application and management of painting projects.