One of the main features that people focus their attention on when staying at a place, is in the hotel painting. It is impressive how the combination of shades and painting techniques used can achieve a striking and comforting effect on guests.
Importance of selecting the right hotel painting
The decoration of the rooms and the exterior areas are the elements that give life to any physical space; therefore, choosing the right hotel painting will ensure that people feel comfortable in the place and are hooked on the environment.
The purpose of creating the best atmosphere is to captivate the visitor in such a way that their stay is as pleasant as possible and they want to recommend the place to family and friends.
Why pay attention to the concrete floor painting?
Creating elegant, striking, and different spaces are not just a matter of furniture, interior, and exterior wall painting and other decorative elements. The concrete floor painting is an aspect that generates interest in the guests while highlighting the rest of the accessories that are part of the decoration.
The professional finish that "Painting in Colour" provides for hotel painting and concrete floor painting will guarantee the highest quality design or renovation of the place that the clients deserve. The experience and previous projects carried out thus certify it.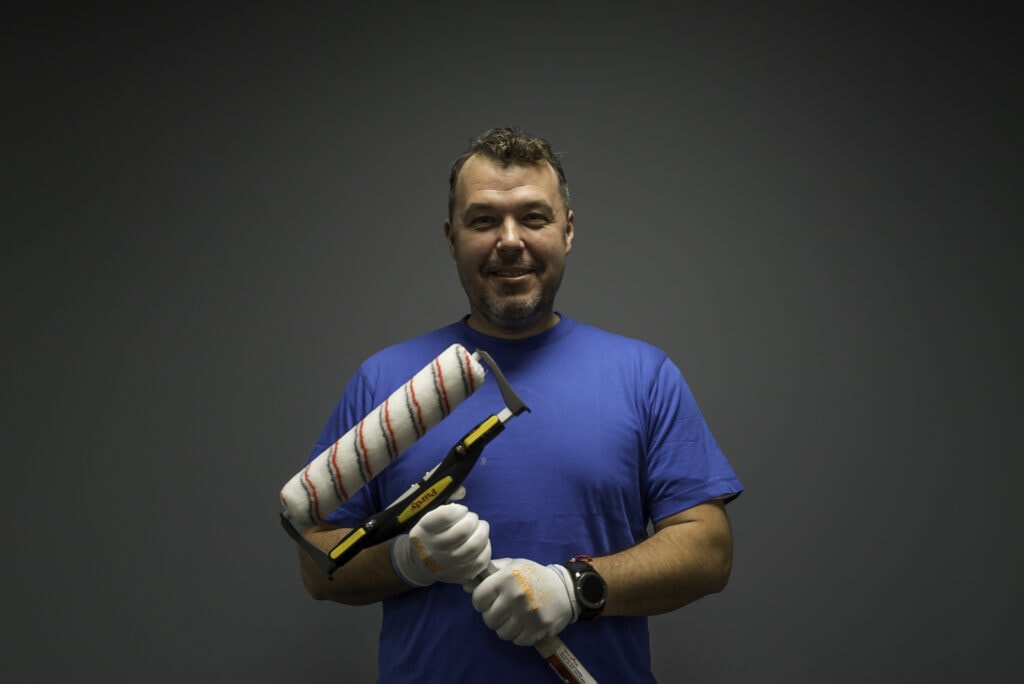 Robert Martynak is a Painting Technology Specialist with over 30 years of experience in the field. He is based in Dublin, Ireland and has extensive knowledge and expertise in the application and management of painting projects.