When it comes to industrial painting, it's essential to choose a contractor with experience and expertise in the field. At Paintingincolour, we offer high-quality industrial painting services to businesses in Dublin and the surrounding areas.
The Importance of Hiring Professional Industrial Painting Contractors:
Industrial painting is a specialized field that requires professional expertise for the following reasons:
Compliance: Industrial painting contractors are knowledgeable about the health and safety regulations related to industrial painting.

Quality Materials: Professionals use high-quality paints and coatings designed specifically for industrial use.

Equipment: Industrial painting contractors have the necessary tools and equipment to ensure the job is done correctly and safely.

Time-Saving: Hiring a professional industrial painting contractor ensures the job is completed on time and within budget.
Our Industrial Painting Services in Dublin:
At Paintingincolour, we offer a wide range of industrial painting services to meet your specific needs:
Surface Preparation: Proper surface preparation is crucial for industrial painting. Our team can expertly prepare surfaces to ensure a long-lasting finish.

Interior and Exterior Painting: Our team can provide both interior and exterior painting services to enhance the appearance and protection of your industrial property.

Tank and Silo Painting: We have experience painting tanks and silos of all sizes, providing a durable and long-lasting finish.

Epoxy Coating: Epoxy coatings are a popular choice for industrial properties due to their durability and resistance to chemicals and abrasion.
Frequently Asked Questions:
What types of surfaces can you paint?
We can paint a variety of surfaces, including metal, concrete, brick, and more.
How long will the paint job last?
The durability of the paint job will depend on a variety of factors, including the surface preparation, type of paint used, and exposure to the elements.
Do you offer warranties for your services?
Yes, we offer warranties on our industrial painting services to ensure your satisfaction.
Conclusion:
At Paintingincolour, we understand the importance of a well-maintained and visually appealing industrial property. Our team of industrial painting contractors in Dublin can provide expert painting services to enhance the aesthetic appeal and longevity of your property. Contact us today for a consultation and take the first step towards a transformed industrial property.
Ready to enhance your industrial property with Paintingincolour's expert painting services? Contact us today for a consultation!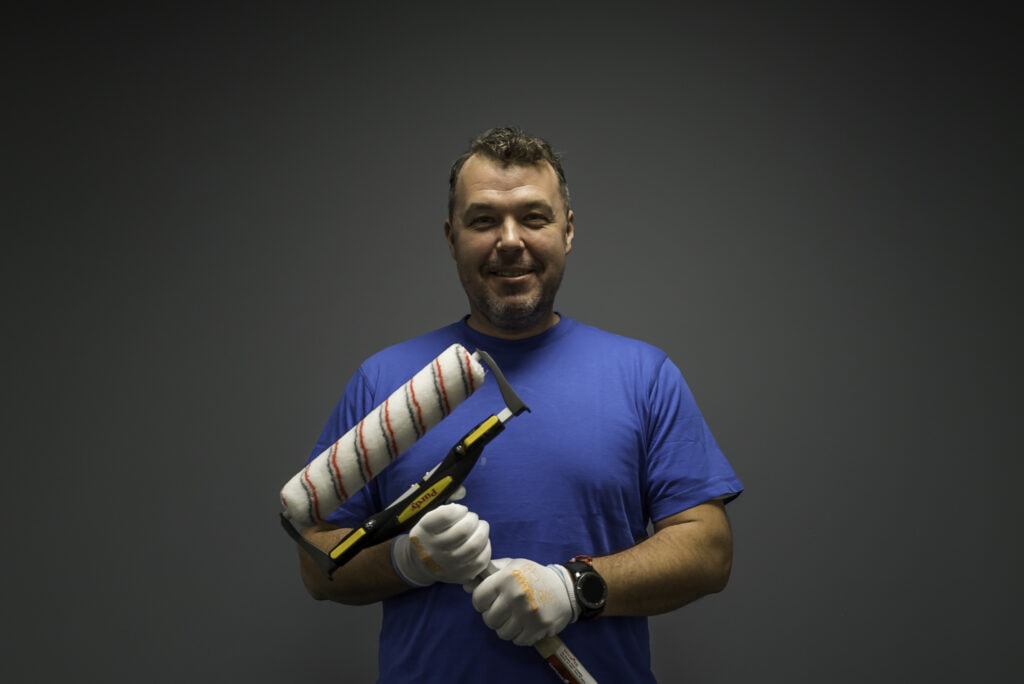 Robert Martinak is a Painting Technology Specialist with over 30 years of experience in the field. He is based in Dublin, Ireland and has extensive knowledge and expertise in the application and management of painting projects.