Why House Painting Restoration Services Are Worth the Investment
Over time, the exterior and interior surfaces of your home may show signs of wear and tear, including fading, peeling, or cracking paint. That's where our paintingincolour team comes in with our professional house painting restoration services in Dublin. Whether it's giving your home a fresh new look or restoring it to its former glory, our expert painters can transform your space with skill and precision.
The Benefits of House Painting Restoration Services
Enhancing curb appeal: A freshly painted exterior can greatly enhance the curb appeal of your home, making it more attractive and inviting to guests and potential buyers.

Protecting against weather damage: Properly applied paint acts as a protective barrier against harsh weather conditions, preventing moisture damage, rot, and other issues that can compromise the integrity of your home's surfaces.

Extending paint life: House painting restoration services can help extend the life of your existing paint job, saving you money in the long run by avoiding premature paint failure and the need for frequent repainting.

Updating interior aesthetics: A fresh coat of paint can transform the look and feel of your home's interior, updating outdated colors or styles and creating a more modern and inviting space.
Frequently Asked Questions about House Painting Restoration Services
Q: How often should I consider house painting restoration services?
A: The frequency of house painting restoration services depends on various factors, such as the quality of the existing paint job, weather exposure, and overall condition of your home's surfaces. It's best to consult with a professional painting contractor for an assessment.
Q: Can I DIY house painting restoration?
A: While it's possible to DIY house painting restoration, it's not recommended unless you have experience and expertise in painting techniques, surface preparation, and proper paint selection. Hiring a professional painting contractor ensures optimal results.
Conclusion:
Restore your home's beauty and protect it against the elements with expert house painting restoration services in Dublin by paintingincolour. Our skilled team of painters can transform your home's exterior and interior surfaces, enhancing curb appeal, extending paint life, and creating a fresh and inviting space. Contact us today for a free consultation and let us revitalize your home with our top-notch painting services.
Transform Your Home with paintingincolour! Contact Us Today for a Free Consultation!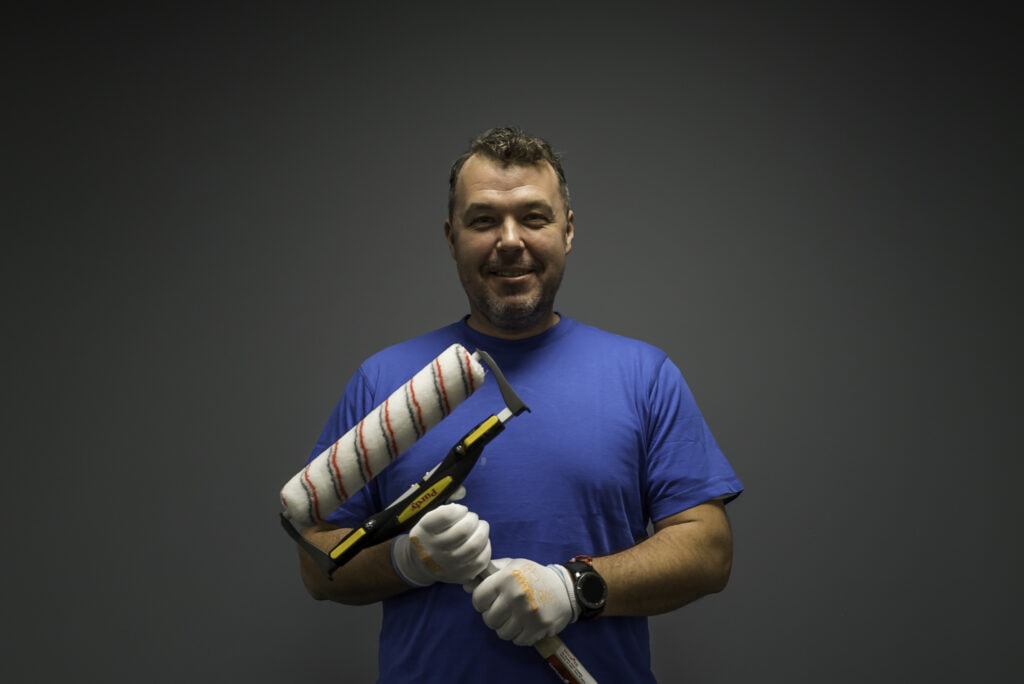 Robert Martinak is a Painting Technology Specialist with over 30 years of experience in the field. He is based in Dublin, Ireland and has extensive knowledge and expertise in the application and management of painting projects.