Why House Painting Inspection Services Are Essential for Your Home
When it comes to house painting, it's not just about applying a fresh coat of paint. Proper inspection and preparation are crucial to ensure the quality and durability of the paint job. Our paintingincolour team offers comprehensive house painting inspection services in Dublin, providing a thorough assessment of your home's painting needs to achieve optimal results.
The Benefits of Professional House Painting Inspection Services
Identifying painting issues: Our expert painters will carefully inspect your home's exterior or interior surfaces for any signs of peeling, cracking, chalking, or other issues that may affect the adhesion and longevity of the paint.

Assessing surface preparation: Proper surface preparation is essential for a successful paint job. Our inspectors will evaluate the condition of the surfaces, including cleaning, sanding, and priming, to ensure the paint adheres properly and provides a smooth and even finish.

Determining paint type and color: Our team will assess the type of paint and color currently on your walls and determine the best paint type and color for your specific needs, taking into consideration factors such as location, weather exposure, and desired aesthetics.

Preventing future problems: A thorough painting inspection can help identify potential issues that may arise in the future, such as moisture damage, mold growth, or structural issues, allowing for timely repairs and preventive measures to avoid costly repairs down the road.
Frequently Asked Questions about House Painting Inspection Services
Q: How often should I get a house painting inspection?
A: It's recommended to get a house painting inspection at least once every 3-5 years, or whenever you notice signs of paint deterioration or other issues on your walls.
Q: Can I skip the painting inspection and proceed with painting my home?
A: While it may be tempting to skip the inspection step, it's not recommended, as it can result in poor paint adhesion, premature paint failure, and costly repairs in the future.
Conclusion:
Invest in the longevity and quality of your home's paint job with professional house painting inspection services in Dublin by paintingincolour. Our comprehensive inspection process ensures proper surface preparation, paint selection, and identification of potential issues, resulting in a durable and beautiful paint finish. Contact us today for a free consultation and let us provide you with the expertise and peace of mind you need for your house painting project.
Ensure Quality with paintingincolour! Contact Us Today for a Free Consultation!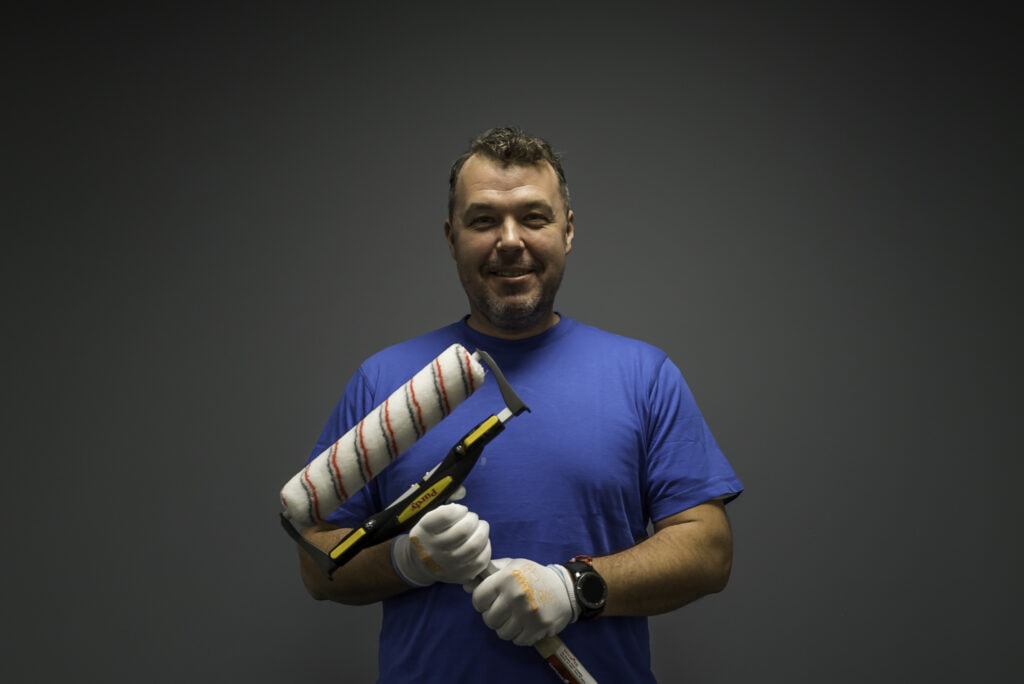 Robert Martinak is a Painting Technology Specialist with over 30 years of experience in the field. He is based in Dublin, Ireland and has extensive knowledge and expertise in the application and management of painting projects.