The aesthetic presence and elegance regarding the exterior image of any specific structure or area must be accompanied by characteristics and qualities that allow it to stand out with the naked eye. Therefore, the exterior painting in Dublin should be left to professionals capable of ensuring that it can be carried out correctly.
How important is the exterior painting of a project?
In any construction and/or remodeling project of structures, it is convenient to adapt the exterior spaces with the appropriate paint to transform the place into an environment full of warmth, while the quality and professionalism stand out specially and uniquely.
We make proposals based on the requirements of our clients to create the environment they want, preserving the corresponding norms and considering professional criteria to guarantee that the result is lasting work and in compliance with the initial expectations of the client.
Why hire our exterior painting services?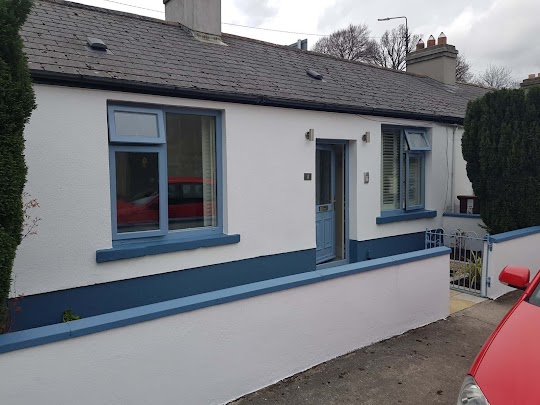 Clubs, parks, and any outdoor environment must have the ability to create a welcoming environment for those who visit it so that they want to stay for a long time while enjoying the space to have fun and share a pleasant moment.
We at painting in color, take care of making the exterior painting an outstanding work of art for all our clients, since our work is based on offering quality results and complying with the agreed delivery times.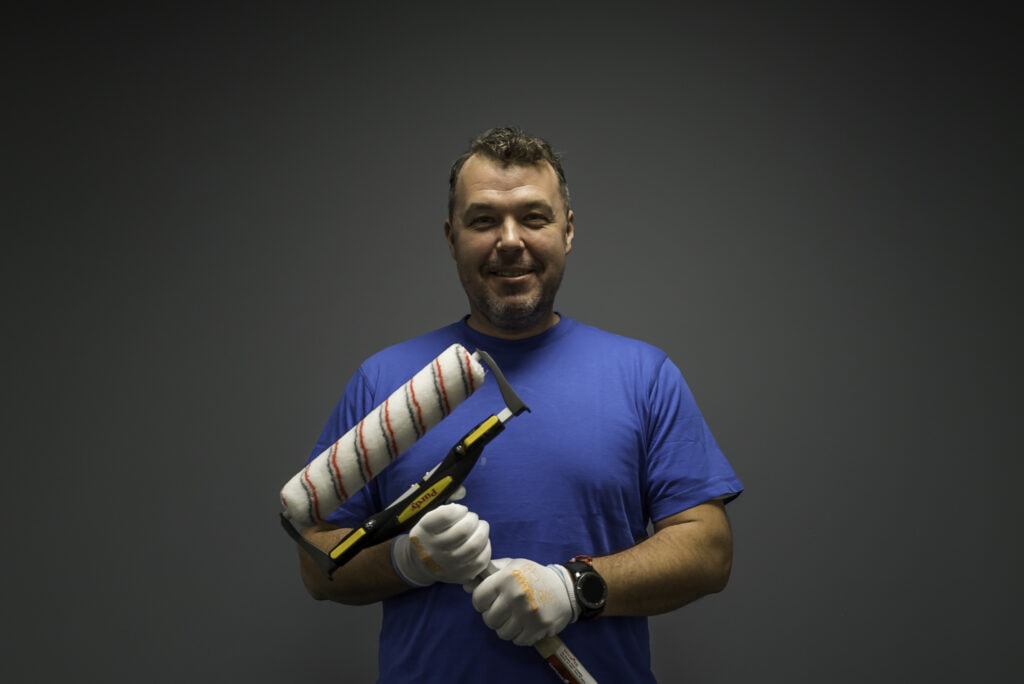 Robert Martinak is a Painting Technology Specialist with over 30 years of experience in the field. He is based in Dublin, Ireland and has extensive knowledge and expertise in the application and management of painting projects.