If you're planning to give your home or office a fresh coat of paint, you may want to consider eco-friendly options. Sustainable painting not only benefits the environment but also provides you with a healthier living or working space. In this article, we'll explore the sustainable and eco-friendly painting options available in Dublin.
Low or Zero VOC Paints
Volatile Organic Compounds (VOCs) are chemicals found in traditional paints that can contribute to poor indoor air quality and have negative effects on human health. Low or Zero VOC paints are available in Dublin and are made with natural ingredients, which make them safer to use. These paints have a low level of VOCs or are VOC-free, making them an excellent eco-friendly option for your next painting project.
Natural Paints
Natural paints are made from renewable resources and have minimal environmental impact. They are free of synthetic chemicals, heavy metals, and petrochemicals, making them a sustainable option for those who prioritize environmental concerns. These paints come in a wide range of colors and are biodegradable and compostable, making them a perfect choice for eco-friendly homeowners.
Recycled Paints
Recycled paints are made by collecting and processing leftover paint, which is then reprocessed into new paint. These paints are environmentally friendly as they reduce waste and the amount of paint going to landfills. They are available in Dublin and are also cost-effective, making them a great sustainable option for those on a budget.
Pros and Cons
The advantages of using eco-friendly paints are many. They are better for the environment, reduce exposure to harmful chemicals, and contribute to healthier indoor air quality. However, they can be more expensive than traditional paints, and the range of colors available may be limited.
FAQs
Q: Can eco-friendly paints be used on any surface?
A: Yes, eco-friendly paints can be used on any surface, including wood, metal, and concrete.
Q: Do eco-friendly paints perform as well as traditional paints?
A: Yes, eco-friendly paints perform just as well as traditional paints and provide excellent coverage and durability.
Q: Are eco-friendly paints more expensive?
A: Yes, eco-friendly paints can be more expensive than traditional paints, but they are a worthwhile investment in a healthier environment.
Conclusion
Eco-friendly painting options are readily available in Dublin and provide a sustainable alternative to traditional paints. Low or zero VOC paints, natural paints, and recycled paints are eco-friendly options that can improve indoor air quality, contribute to environmental protection, and promote a healthier lifestyle. If you want to transform your home or office with an eco-friendly paint job, contact PaintinginColour for professional and sustainable painting services in Dublin.
Looking for an eco-friendly and sustainable painting service in Dublin? Contact PaintinginColour today for quality and professional painting services that prioritize environmental concerns.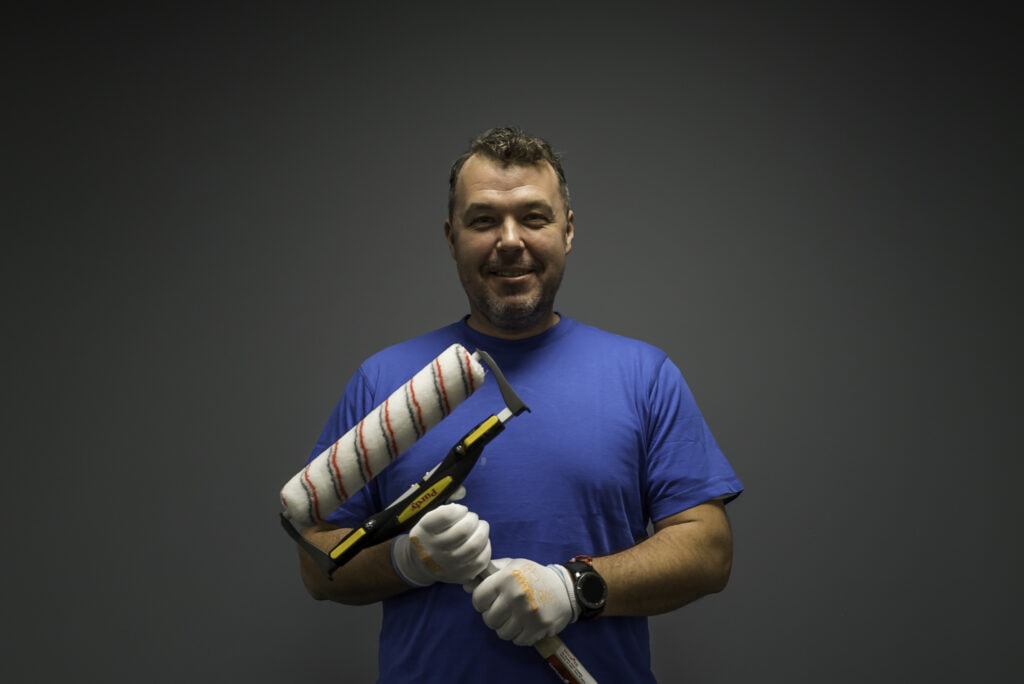 Robert Martinak is a Painting Technology Specialist with over 30 years of experience in the field. He is based in Dublin, Ireland and has extensive knowledge and expertise in the application and management of painting projects.