If you are looking for a reliable and professional residential painting contractor in Dublin, look no further than PaintinginColour. We offer a wide range of residential painting services to enhance the beauty and value of your home.
Our team of experienced painters are dedicated to providing high-quality painting services, using the best quality paints and tools to ensure a flawless finish every time. From preparing surfaces to applying paint, we take care of every detail to make your home look stunning.
Pros:
Professional painting contractors have the knowledge, skills, and tools to complete the job efficiently and effectively.

They use high-quality paints that are durable and long-lasting.

Hiring a painting contractor saves you time and money in the long run, as they get the job done right the first time.
Cons:
The cost of hiring a professional painting contractor can be higher than doing the job yourself.

It may take longer to complete the job, as the contractor may have other projects to work on.
FAQs:
What kind of paint should I use for my home?
The type of paint you should use depends on the surface you are painting. A professional painting contractor can help you choose the best type of paint for your home.
How long does it take to paint a house?
The time it takes to paint a house depends on the size of the home and the complexity of the project. A professional painting contractor can provide an estimate of the time it will take to complete the job.
Conclusion:
Hiring a residential painting contractor can take the hassle out of painting your home, and ensure that the job is done right. At PaintinginColour, we are committed to providing our clients with the best possible service and quality workmanship. Contact us today to schedule a consultation and transform your home with a fresh coat of paint.
Looking for a reliable residential painting contractor in Dublin? Contact PaintinginColour today for a free consultation and quote. Let us help you transform your home with a fresh coat of paint.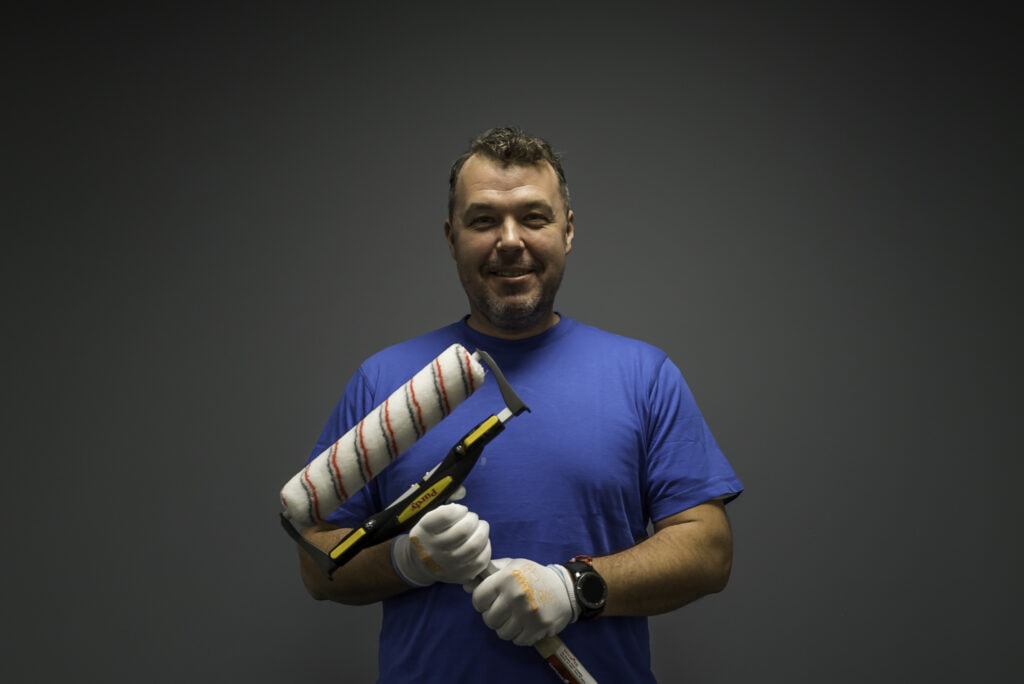 Robert Martinak is a Painting Technology Specialist with over 30 years of experience in the field. He is based in Dublin, Ireland and has extensive knowledge and expertise in the application and management of painting projects.