Older homes in Dublin often come with unique charm and character, but they also come with specific challenges when it comes to painting and decorating. With the right approach and techniques, you can enhance the beauty of your older home and bring out its true character.
In this article, we'll discuss some tips and tricks for painting and decorating older homes in Dublin.
Choosing the Right Colors
Choosing the right colors is critical when painting an older home. You want to choose colors that complement the existing architectural features and blend well with the surrounding landscape. Neutral colors like beige, cream, and gray work well with older homes and can enhance their historic charm.
Preparation is Key
Preparation is the key to a successful painting project, especially when working with older homes. Start by cleaning the surfaces to remove any dirt, grime, or peeling paint. Repair any cracks or holes in the walls before painting. This step will ensure that the paint adheres to the surface correctly and lasts longer.
Protect Historic Features
Older homes in Dublin often have unique architectural features that you'll want to protect during the painting process. Be sure to cover any historic features, like moldings, with tape or plastic to prevent damage during the painting process.
Use the Right Techniques
When painting older homes, it's essential to use the right techniques to achieve a smooth and consistent finish. Use a high-quality brush or roller to apply the paint and take your time. Apply multiple coats of paint if necessary and allow each coat to dry completely before applying the next one.
Pros and Cons
Pros:
Enhances the beauty of your older home

Preserves the historic charm and character of your home

Adds value to your property
Cons:
Requires more preparation work than painting a newer home

May cost more due to the need for specialized techniques and materials
FAQs
Q: Can I use any type of paint on an older home?
A: No, it's essential to use the right type of paint that is suitable for the surface and the climate. Consult with a professional painting contractor to choose the right paint for your home.
Q: Can I paint my home's exterior during the winter?
A: It's not recommended to paint the exterior of your home during the winter months in Dublin. The cold temperatures and moisture can affect the quality of the paint and the durability of the finish.
Conclusion
Painting and decorating an older home in Dublin requires a specific approach and techniques to enhance its beauty and preserve its unique character. With the tips and tricks we've discussed in this article, you can achieve a beautiful finish that will last for years to come.
Remember, if you're not confident in your painting abilities or need assistance, don't hesitate to contact a professional painting contractor like Paintingincolour to help you bring your vision to life.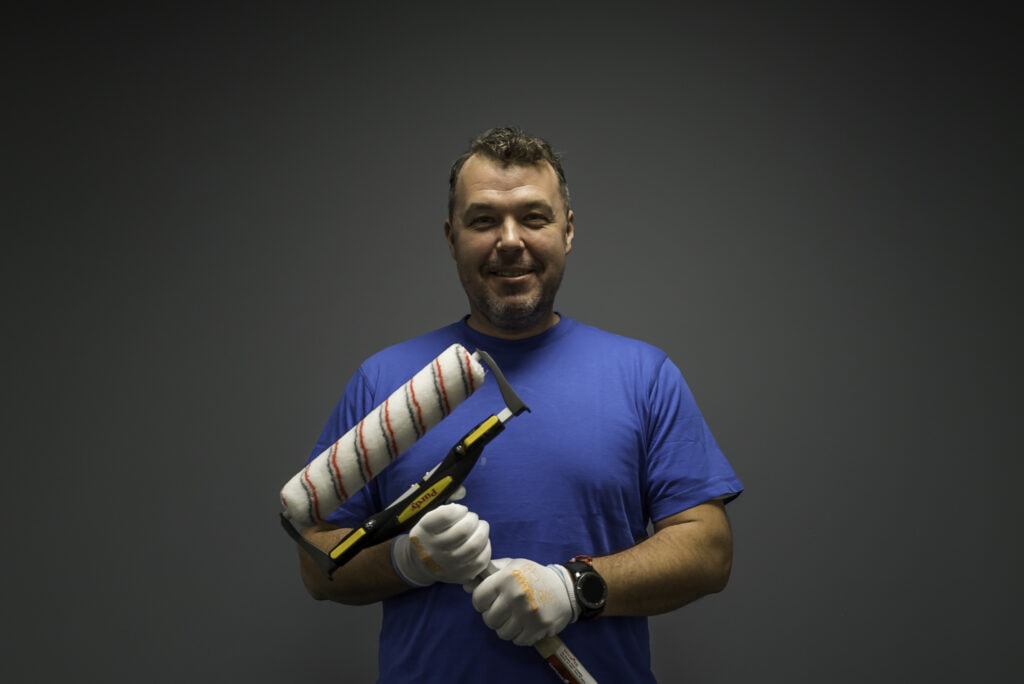 Robert Martinak is a Painting Technology Specialist with over 30 years of experience in the field. He is based in Dublin, Ireland and has extensive knowledge and expertise in the application and management of painting projects.