Are you looking for a cost-effective way to breathe new life into your office space? Look no further than Paintingincolour's office painting services in Dublin! Our team of experienced painters can transform your workspace with a fresh coat of paint, helping to boost employee morale and impress clients.
Benefits of Professional Office Painting Services:
Enhanced Productivity: A newly painted office can boost employee productivity and motivation, creating a positive work environment.

Improved Aesthetics: A fresh coat of paint can give your office space a modern and professional appearance, impressing clients and visitors.

Cost-Effective: Professional painting services can be a cost-effective way to update your office space, compared to costly renovations or moving expenses.

Increased Durability: Our team uses high-quality paint and equipment to ensure your office walls have a long-lasting finish.
Our Process for Office Painting Services in Dublin:
At Paintingincolour, we follow a simple process to ensure the highest quality office painting services:
Consultation: We begin with a consultation to discuss your specific needs and preferences, including color schemes and timelines.

Preparation: Our team will prepare the space by covering floors, furniture, and other items to ensure minimal mess and damage.

Painting: Using high-quality paints and equipment, we will expertly paint your office walls and trim.

Clean-up: We take care of all clean-up, leaving your office space looking fresh and clean.
Frequently Asked Questions:
How long will it take to paint my office?
The timeline for office painting services will depend on the size of your office space and specific needs. Our team will provide a clear timeline during the consultation process.
Do I need to move my furniture before painting?
No, our team will take care of moving and covering furniture and other items to ensure minimal mess and damage.
What type of paint do you use?
We use high-quality, durable paint that is designed for office spaces.
Conclusion:
At Paintingincolour, we understand the importance of creating a positive and professional office environment. Our office painting services in Dublin can help transform your workspace with minimal disruption to your daily operations. Contact us today for a consultation and take the first step towards a refreshed office space.
Ready to transform your office space with Paintingincolour's professional painting services? Contact us today for a consultation!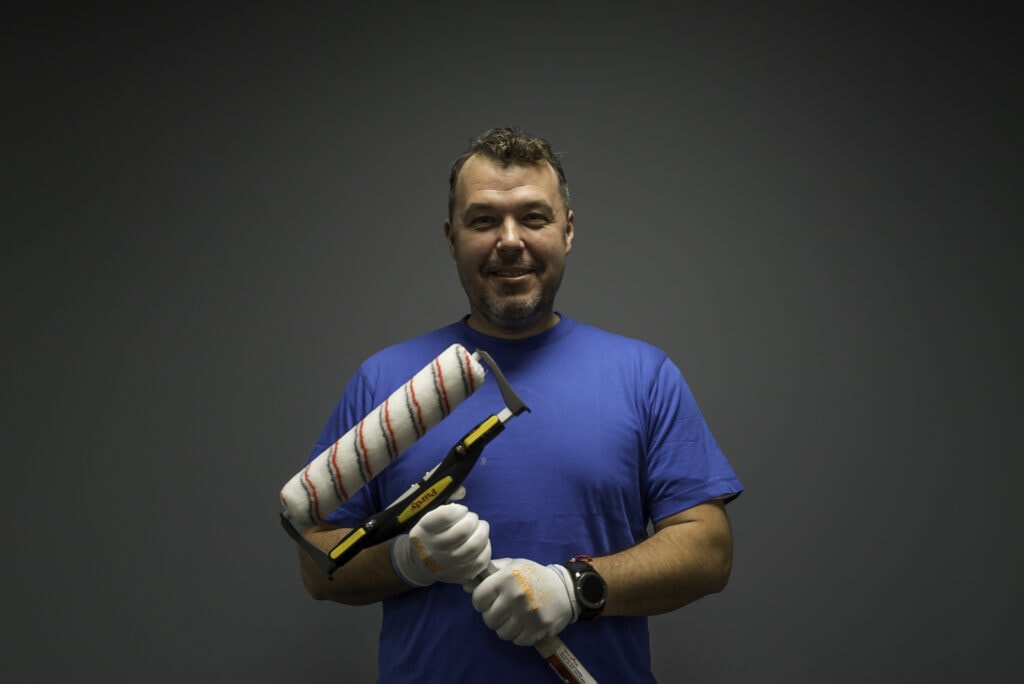 Robert Martynak is a Painting Technology Specialist with over 30 years of experience in the field. He is based in Dublin, Ireland and has extensive knowledge and expertise in the application and management of painting projects.