Interior Painting for Retail Spaces in Dublin
A fresh coat of paint can transform any retail space, giving it a new lease of life and making it more inviting to customers. Whether you are looking to rebrand your store, renovate your interior, or simply freshen up your space, interior painting can be a cost-effective way to achieve the look you want. In this article, we will explore the benefits of professional interior painting for retail spaces in Dublin.
Benefits of Interior Painting for Retail Spaces in Dublin
Enhanced Aesthetics: A well-painted interior can significantly enhance the aesthetics of your retail space. A professional painting job can create a new and fresh atmosphere in your store, which can attract more customers and increase sales.
Brand Awareness: Interior painting can help to establish your brand identity and promote brand awareness. Using your brand colours or incorporating your logo into the design can help customers to easily identify your store and build a stronger brand association.
Increased Property Value: Professional interior painting can add value to your property, making it more attractive to potential buyers or investors. If you plan on selling your retail space in the future, a well-painted interior can make all the difference.
Why Choose Professional Interior Painting for Retail Spaces in Dublin?
While DIY painting projects may seem like a good idea, they often end up costing more in the long run due to mistakes and time wasted. Professional interior painting services ensure a high-quality finish and save you time and effort. Professional painters have the skills and knowledge to properly prepare your walls, select the right materials, and create a long-lasting finish that will withstand the wear and tear of high-traffic retail spaces.
Pros and Cons of Interior Painting for Retail Spaces
Pros:
Cost-effective way to refresh your retail space

Enhances aesthetics and promotes brand awareness

Increases property value

Customizable designs to fit your brand and style
Cons:
Can disrupt business operations during painting process

Can be time-consuming if not properly planned

May require touch-ups or maintenance over time
FAQs
Q: How long does an interior painting project for a retail space take?
A: The duration of the project depends on the size of the space and the scope of the project. A professional painting company can provide an estimated timeline for completion.
Q: What type of paint should be used for retail spaces?
A: The type of paint depends on the location and function of the space. A professional painting company can recommend the best type of paint based on your specific needs.
Q: Can painting be done during business hours?
A: Yes, but it is important to properly plan and communicate with the painting company to minimize disruptions to business operations.
Conclusion
Professional interior painting is an effective way to transform and revitalize your retail space. It can enhance aesthetics, promote brand awareness, increase property value, and create a welcoming atmosphere for customers. If you are looking to upgrade your retail space, contact PaintinginColour, the leading interior painting company in Dublin, for a free consultation and estimate.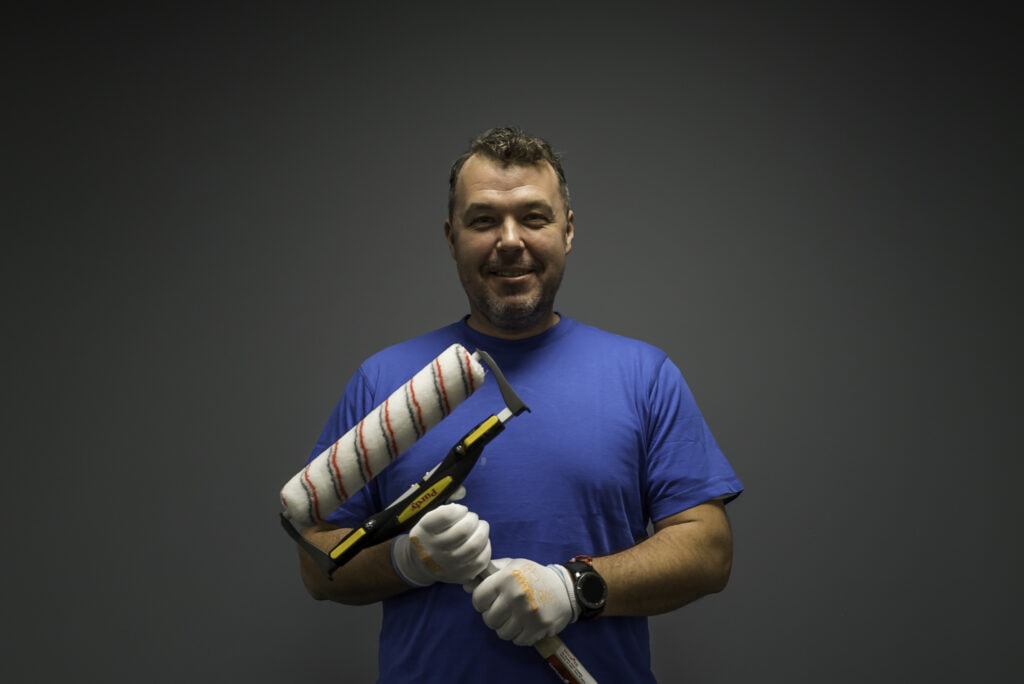 Robert Martinak is a Painting Technology Specialist with over 30 years of experience in the field. He is based in Dublin, Ireland and has extensive knowledge and expertise in the application and management of painting projects.