In the bustling city of Dublin, noise pollution can be a persistent issue, affecting the quality of life for residents. Fortunately, there is a solution that can significantly reduce noise levels and create a more peaceful living environment: external wall insulation. In this article, we will delve into the benefits of external wall insulation for reducing noise pollution in Dublin, providing homeowners with a comprehensive understanding of this effective noise reduction solution.
The Benefits of External Wall Insulation for Noise Reduction
Enhanced Sound Insulation
One of the primary advantages of external wall insulation is its ability to act as a barrier against airborne sound transmission. By adding an additional layer of insulation to the external walls, external wall insulation effectively blocks external noises, such as traffic, construction, and loud neighbors, creating a quieter indoor environment.
Improved Acoustic Comfort
External wall insulation goes beyond soundproofing by enhancing the acoustic comfort within buildings. It reduces sound reverberation and echoes, making the indoor space more pleasant and peaceful, particularly for properties located near busy streets, airports, or other sources of constant noise.
Increased Privacy
Privacy is a vital aspect of a comfortable living environment, and external wall insulation can contribute to this. By minimizing sound transmission between adjacent rooms or neighboring properties, it enhances privacy and enables residents to enjoy a more secluded and peaceful living space.
Frequently Asked Questions (FAQs)
Q: How does external wall insulation reduce noise pollution?
A: External wall insulation acts as a barrier, blocking the transmission of airborne sound and reducing the impact of external noises on the indoor environment.
Q: Is external wall insulation effective in reducing all types of noise?
A: While external wall insulation can significantly reduce common noise sources like traffic or construction sounds, it may not eliminate all types of noise completely.
Q: Does external wall insulation require any special maintenance for noise reduction?
A: External wall insulation does not require specific maintenance for noise reduction. However, regular maintenance and inspections are recommended to ensure the insulation's overall performance and longevity.
Q: Can external wall insulation be installed on existing buildings in Dublin?
A: Yes, external wall insulation can be installed on existing buildings in Dublin, offering noise reduction benefits along with energy efficiency improvements.
Conclusion
External wall insulation offers an effective solution for reducing noise pollution in Dublin. By enhancing sound insulation, improving acoustic comfort, and increasing privacy, it creates a more serene and enjoyable living environment. Homeowners in Dublin can benefit greatly from this insulation technique to combat noise pollution and improve their overall quality of life.
Contact painting in colour
Contact painting in colour today to learn more about how our external wall insulation services can help reduce noise pollution in Dublin. Create a peaceful and tranquil living space by availing our expertise!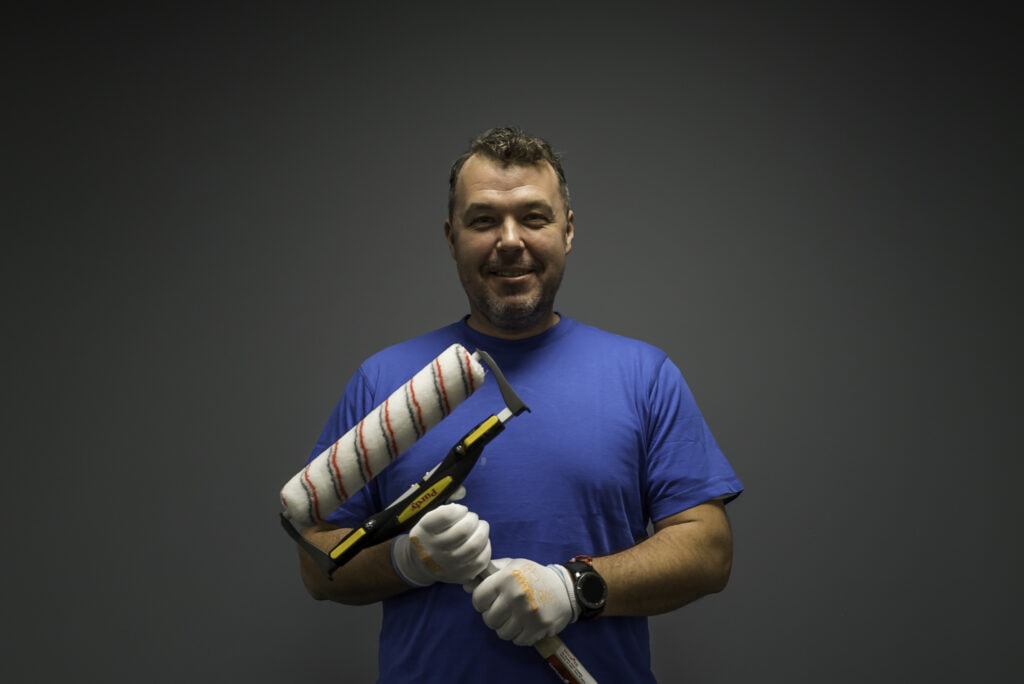 Robert Martinak is a Painting Technology Specialist with over 30 years of experience in the field. He is based in Dublin, Ireland and has extensive knowledge and expertise in the application and management of painting projects.