Introduction
Dampness and condensation issues can be common challenges faced by homeowners and building occupants in Dublin. These problems not only affect the aesthetics of the property but also pose risks to the structural integrity and indoor air quality. External wall insulation serves as an effective solution to prevent dampness and condensation in Dublin buildings. By providing a protective barrier and enhancing thermal performance, external wall insulation mitigates moisture-related issues and creates a healthier and more comfortable living environment.
Key Benefits of External Wall Insulation for Damp and Condensation Prevention
Considerations and Professional Installation
Building Assessment: Prior to installation, a professional assessment of the building's condition is essential. This ensures that any existing dampness or structural issues are addressed before applying the insulation.
Material Selection: Choosing the right insulation materials is crucial for effective moisture prevention. Professional installers can recommend suitable materials that offer both insulation and moisture resistance properties.
Professional Installation: Engaging experienced and certified external wall insulation contractors is crucial. They have the expertise to properly install the insulation system, ensuring it adheres to building regulations and delivers optimal performance.
Frequently Asked Questions (FAQs)
Q1: Can external wall insulation completely eliminate dampness issues?

A1: While external wall insulation provides a robust defense against dampness, it's essential to address any underlying structural issues or sources of moisture. Professional assessment and necessary repairs are recommended.

Q2: Will external wall insulation eliminate condensation on windows?

A2: While external wall insulation helps reduce condensation by improving overall thermal efficiency, it may not completely eliminate condensation on windows. Proper ventilation and the use of additional measures like double glazing are also important.

Q3: How long does external wall insulation last?

A3: With proper installation and maintenance, external
If you're facing dampness or condensation issues in your Dublin property, contact professional external wall insulation contractors today. They will provide expert advice, conduct a thorough assessment, and offer tailored solutions to address your specific needs. Don't wait, take the necessary steps to protect your property and create a healthier living environment.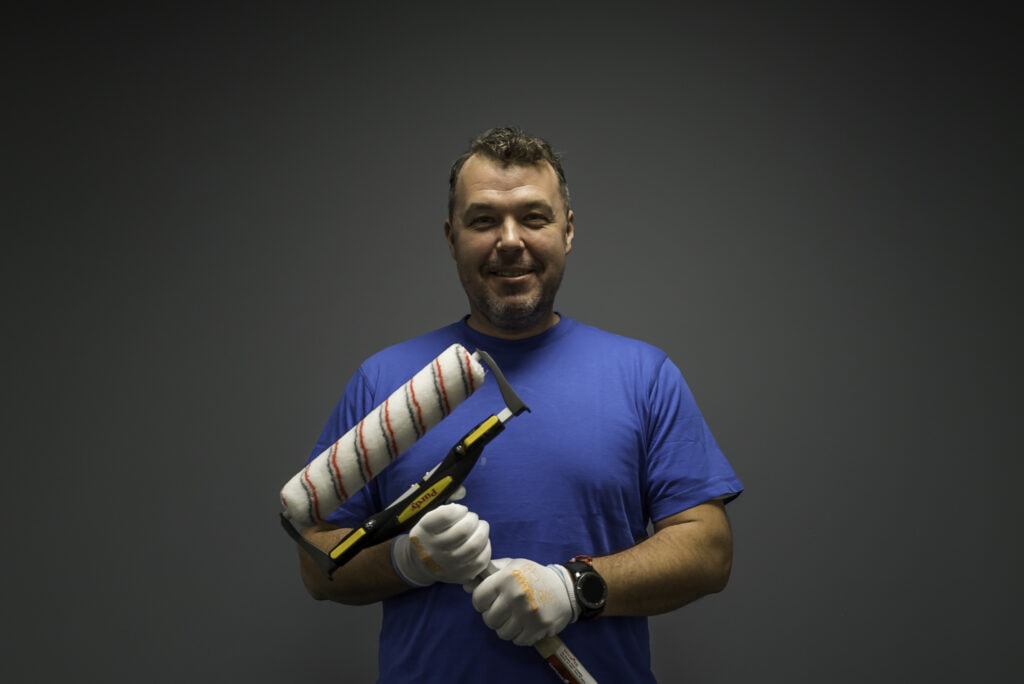 Robert Martinak is a Painting Technology Specialist with over 30 years of experience in the field. He is based in Dublin, Ireland and has extensive knowledge and expertise in the application and management of painting projects.