Are you in search of certified specialists for external wall insulation in Dublin? Look no further than Painting in Colour, your trusted provider of professional and reliable external wall insulation services. With our team of certified experts, we have the knowledge, experience, and commitment to deliver top-notch insulation solutions that meet the highest industry standards. When it comes to enhancing the energy efficiency, durability, and comfort of your property, trust Dublin's leading external wall insulation specialists—Painting in Colour.
Why Choose Certified External Wall Insulation Specialists?
Expertise and Training
Certified external wall insulation specialists possess the expertise and training required to handle the complexities of insulation projects. They undergo rigorous training and stay up-to-date with the latest industry advancements, ensuring that they are equipped with the knowledge and skills to deliver optimal results. By choosing certified specialists, you can have peace of mind knowing that your external wall insulation project is in capable hands.
Quality Assurance
Certified specialists adhere to strict quality standards, ensuring that every aspect of the insulation installation is executed with precision and attention to detail. From selecting the appropriate insulation materials to following proper installation techniques, certified professionals prioritize quality at every stage of the process. This dedication to excellence guarantees that your external wall insulation will meet or exceed industry standards, providing you with long-lasting performance and value.
Compliance with Regulations
External wall insulation projects often need to comply with specific building regulations and energy efficiency standards. Certified specialists are well-versed in these requirements and ensure that your insulation installation meets all necessary guidelines. By working with certified professionals, you can avoid potential compliance issues and have confidence that your project will pass inspections and certifications.
Peace of Mind and Warranty
Choosing certified external wall insulation specialists offers peace of mind, knowing that your investment is protected. Certified professionals typically provide warranties on their workmanship and materials, giving you added reassurance that any issues or concerns will be promptly addressed. This warranty coverage provides long-term protection for your external wall insulation, ensuring that you can enjoy the benefits of an energy-efficient and comfortable space for years to come.
Conclusion
When it comes to external wall insulation in Dublin, trust the certified specialists at Painting in Colour. With our expertise, commitment to quality, and adherence to industry standards, we provide exceptional insulation solutions that enhance energy efficiency, durability, and comfort. As Dublin's leading external wall insulation specialists, we take pride in delivering reliable and professional services to meet your insulation needs. Contact Painting in Colour today and let our certified experts transform your property with top-quality external wall insulation.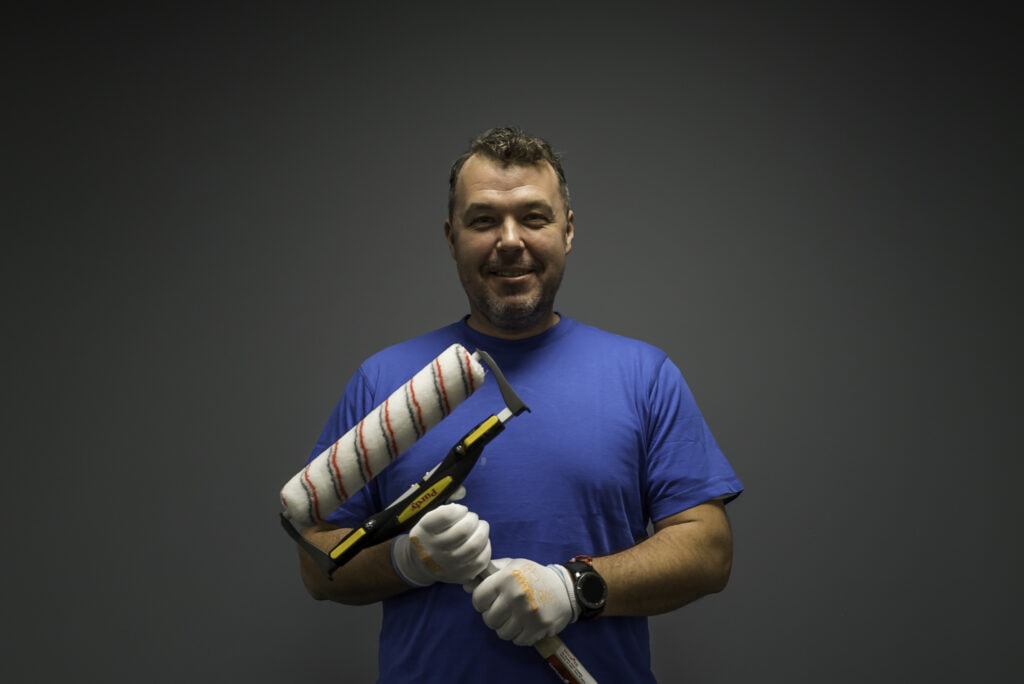 Robert Martinak is a Painting Technology Specialist with over 30 years of experience in the field. He is based in Dublin, Ireland and has extensive knowledge and expertise in the application and management of painting projects.