If you're looking for a quick and easy way to spruce up your home's interior, installing wallpaper is a great option. But if you're not familiar with the installation process, it can quickly become a time-consuming and frustrating task. That's where Dublin wallpaper installers and removers come in. With their expertise and experience, they can make the installation or removal process much smoother and efficient.
What are Dublin Wallpaper Installers and Removers?
Dublin wallpaper installers and removers are professionals who specialize in the installation and removal of wallpaper. They have the tools, skills, and experience necessary to make the process as smooth and efficient as possible. They can help you choose the right wallpaper for your home, prepare the walls for installation, and install the wallpaper with precision and care. They can also remove old wallpaper, repair any damage to the walls, and prepare the walls for new wallpaper or paint.
Hiring a Dublin wallpaper installer and remover has many benefits. Some of the advantages of working with a professional include:
Time-saving: Professional installers can complete the job much quicker than a DIY project, saving you time and stress.

Expertise: Professionals have the knowledge and experience to ensure the job is done correctly the first time.

Quality: Professionals have access to high-quality materials and tools that guarantee a high-quality job.

Customization: Professional installers can offer customized solutions based on your unique needs and preferences.
How to Choose the Right Dublin Wallpaper Installer and Remover
When choosing a Dublin wallpaper installer and remover, consider the following factors:
Experience: Look for a company with several years of experience in the industry.

Reputation: Read reviews and check references to ensure the company has a good reputation.

Insurance: Ensure the company has adequate insurance coverage in case of accidents or damages.

Pricing: Get quotes from multiple companies and compare pricing and services offered.
FAQs about Dublin Wallpaper Installation and Removal
Q: Can wallpaper be installed over existing wallpaper?
A: It's not recommended to install wallpaper over existing wallpaper. The old wallpaper should be removed to ensure a smooth and long-lasting installation.
Q: How long does wallpaper installation take?
A: The time required for installation depends on the size of the room and the complexity of the job. A professional installer can provide an estimate based on the specific project.
Q: How long does wallpaper last?
A: With proper care and maintenance, wallpaper can last for several years.
Conclusion
Dublin wallpaper installers and removers are experts in their field, offering efficient, quality services that can transform the look and feel of your home's interior. By hiring a professional, you can save time, stress, and ensure a high-quality job that will last for years to come. If you're considering wallpaper installation or removal, contact paintingincolour, the leading painting and decorating company in Dublin, for a quote today.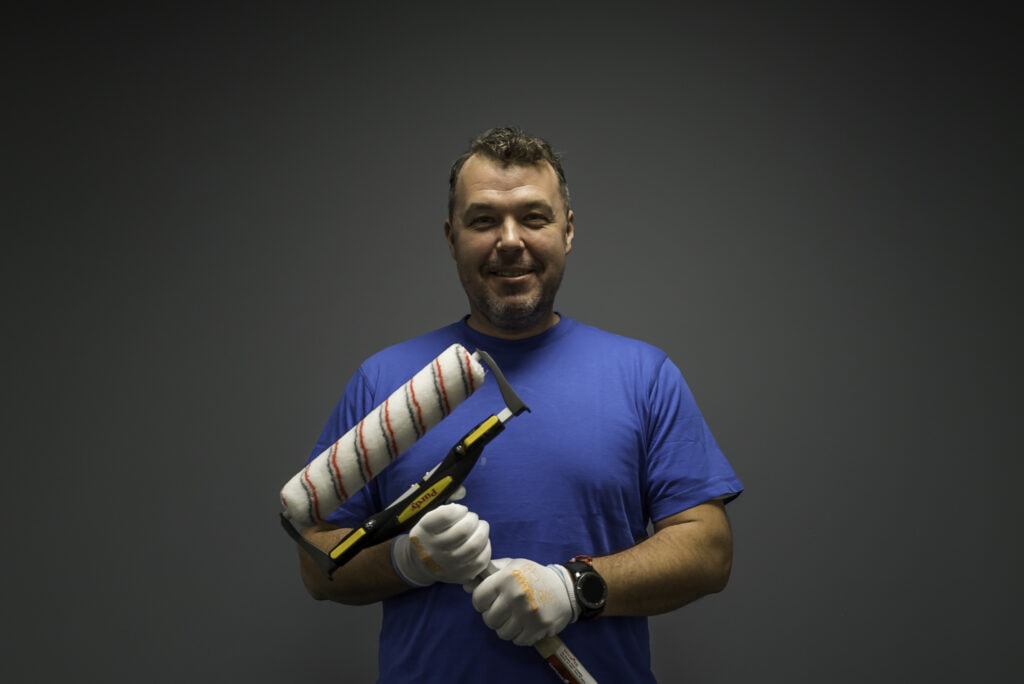 Robert Martinak is a Painting Technology Specialist with over 30 years of experience in the field. He is based in Dublin, Ireland and has extensive knowledge and expertise in the application and management of painting projects.