Renewing and rejuvenating our home is an idea that can come to our minds quite often since, by nature we want to be in a pleasant and harmonious environment with our eyes. To choose the best color option to apply on the walls of our rooms, living rooms, and the rest of the house, it's convenient to consider the following color recommendations to apply paint indoors and make your project a wonderful experience with an optimal result.
Find your favorite color in the existing diversity
Some prefer to combine the different areas of the home with a single color and vary the tones between them. For example, if the living room is green, the bedrooms and bathrooms also paint green but in a different hue to preserve the color throughout the house. This type of combination is often outdated and very few people follow this pattern. However, some want to keep the same color and this is worth respecting.
These days people are a little more daring and like to innovate and try a little of everything, including choosing the color to apply paint indoors. Some maintain a different color in each room as well as in the bathrooms and the rest of the house. Each owner is free to select the color that he sees fit and that meets his wishes.
White, gray, cream, warm pink, and yellow are conventional colors that go very well in most interiors. However, trying combinations with strong colors such as navy blue, purple, red, orange, and green can create an attractive and original space.
Highlight your furniture
Another fabulous idea that applies to any area of ​​the house is to play with colors to highlight the furniture or any other existing decorative element. For example, if you have a yellow sofa in your living room that you want to make stand out, it's convenient to paint the surrounding walls in an opposite color such as blue or green to make the sofa stand out just by entering the room.
Consider the lighting in the area
Sunlight coming through windows or doors can slightly alter the color applied to the interior walls of the home. In this sense, it's important to consider this element when selecting the color of your preference since it can be visually varied a bit once you apply it and sunlight enters the place.
But not only sunlight can affect the final visual appearance of your interior walls, artificial light also plays an important role since very strong light will be able to highlight or dull the color on your walls.
Dare to change
Don't be left with the desire to renovate and decorate your home in your style, use the colors to your advantage and create a fascinating atmosphere thanks to the color recommendations for applying interior paint that have been shown above. Create a different space according to your taste so that you can enjoy your home just as you dreamed it.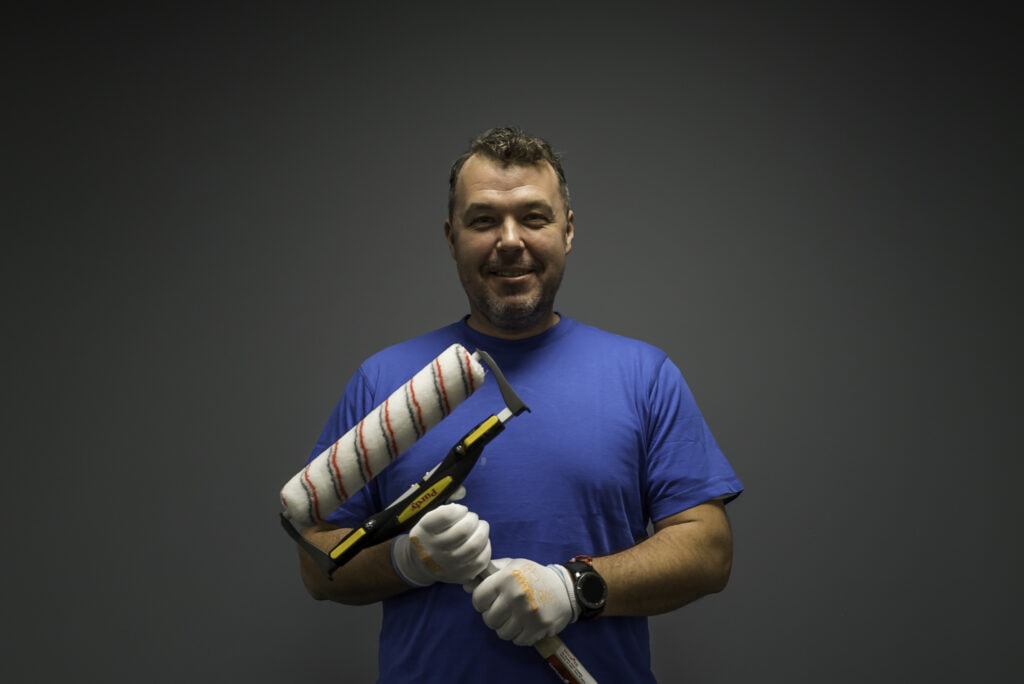 Robert Martinak is a Painting Technology Specialist with over 30 years of experience in the field. He is based in Dublin, Ireland and has extensive knowledge and expertise in the application and management of painting projects.